Refracted Panorama
Wednesday 24 - Sunday 28 May
BA + MFA Graduate Exhibition

Launch Evening: 24 May 6-8pm (all sites)
Baltic Centre for Contemporary Art, Gateshead
Northumbria University City Campus, Newcastle:
Gallery North, Squires Cinema, Squires Annexe
Project Space, Lipman Hub, Lipman TV Studio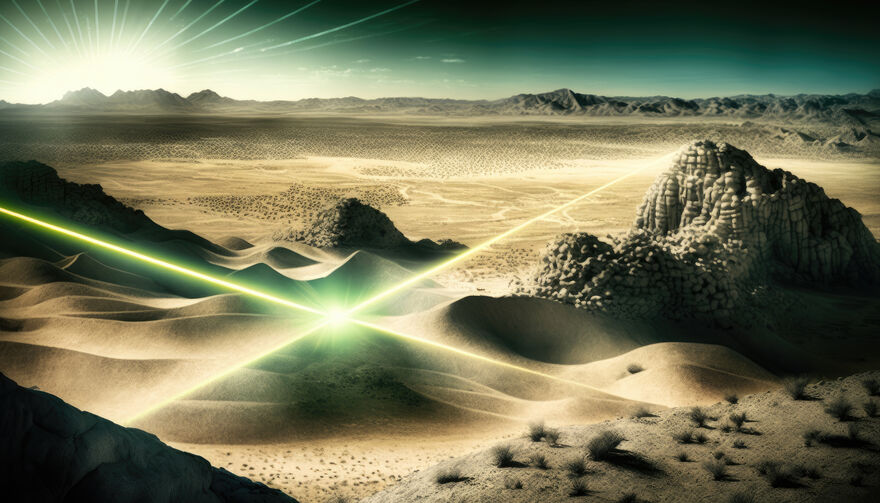 Refracted Panorama: molecular scenes from beyond the horizon
If a panorama depicts an all-encompassing view across a landscape, what does a refracted panorama offer?
Graduating artists from Northumbria University's BA and MFA programmes suggest ways of seeing through and beyond the horizon of the human; views from elsewhere, broken sightlines, experiences that move across time and space from embodied knowledges that alter our ways of being.

Refracted Panorama: molecular scenes from beyond the horizon celebrates an upcoming generation of artists, marking the ongoing collaboration between Baltic Centre for Contemporary Art and Northumbria University.