Take part in free artist-led workshops perfect for families with children aged 5-12.
Join on Sundays 2-4pm, get creative and share your artwork with us on social media using #BalticGateshead.
You can also find a video playlist of different creative activities and inspiration for home below.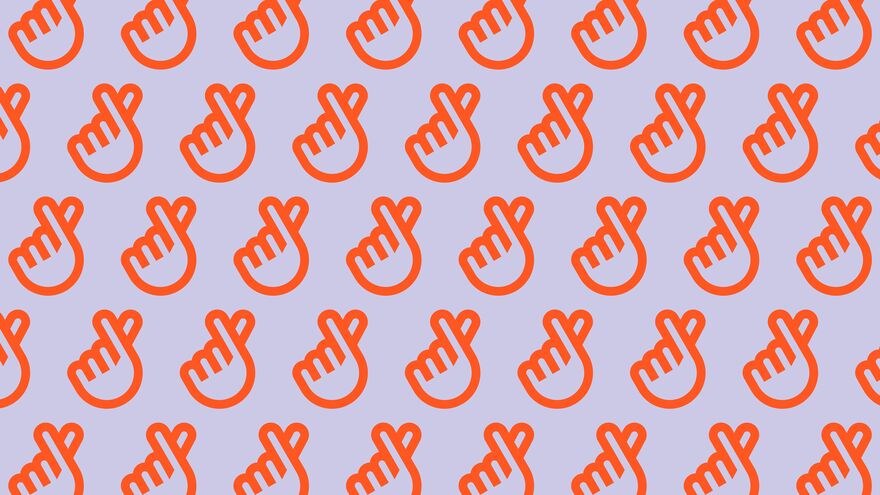 Keep Baltic Free
We've stood for free entry for 21 years. Your donations will help us to safeguard the incredible free access to Baltic.
Donate now.
Donate today