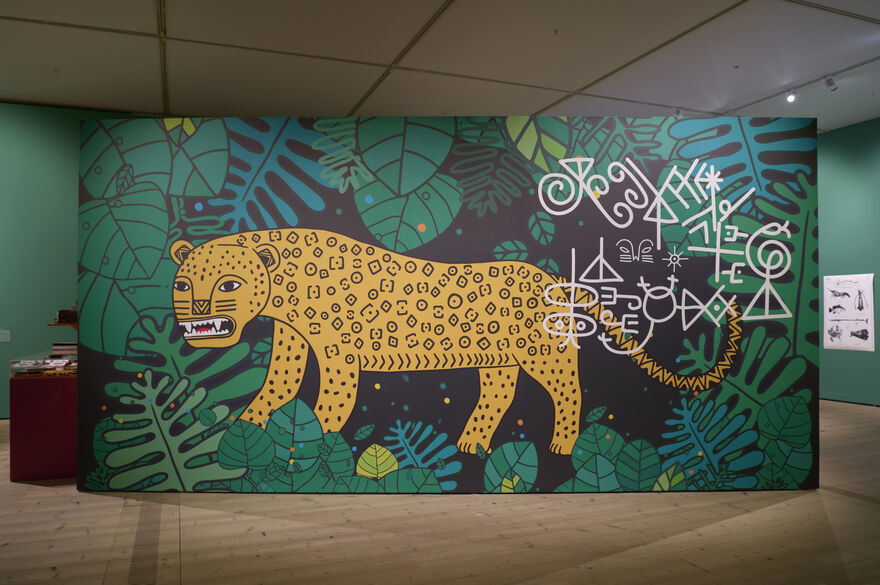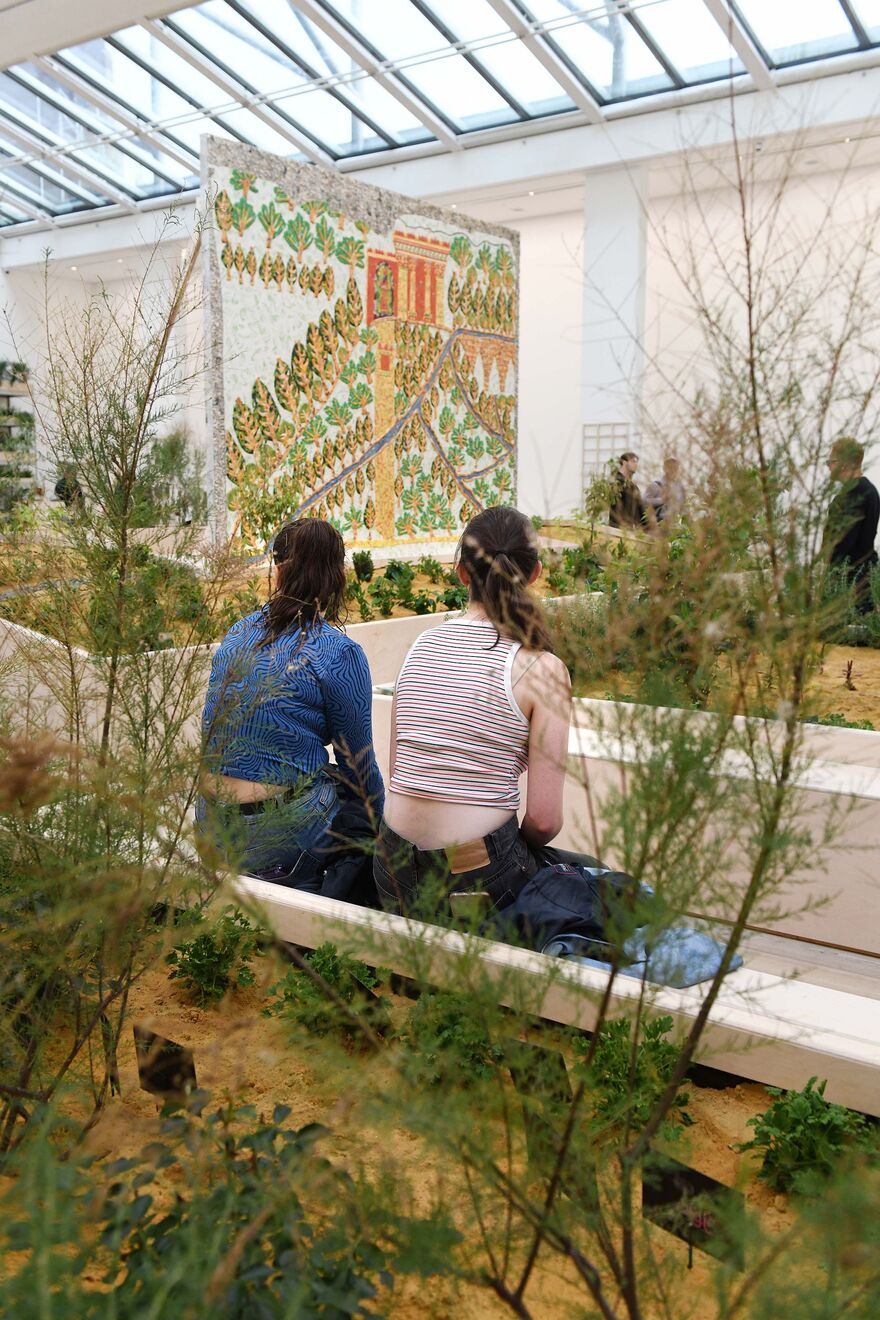 Welcome to Baltic
We're here on Gateshead quayside with a warm welcome and plenty of art to explore, open Wednesday to Sunday, 10am-6pm.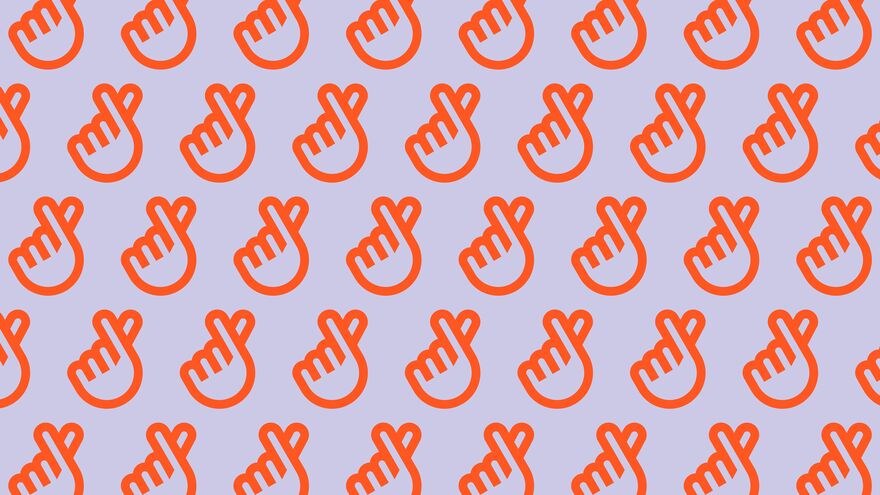 Keep Baltic Free
We've stood for free entry for 21 years. Your donations will help us to safeguard the incredible free access to Baltic.
Donate now.
Donate today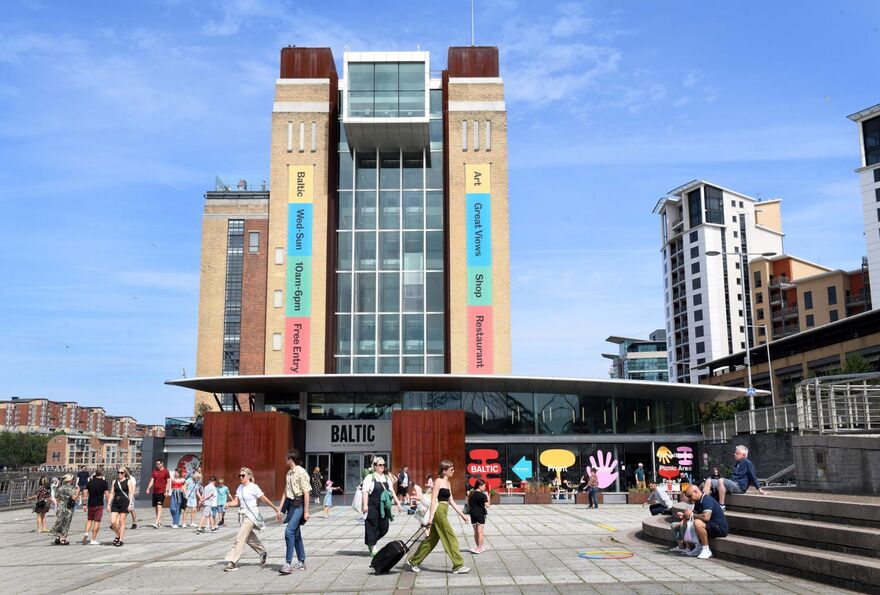 Plan Your Visit
Baltic and Baltic Shop are open Wednesday - Sunday, 10am-6pm. Drop in for free, no booking required.
Read More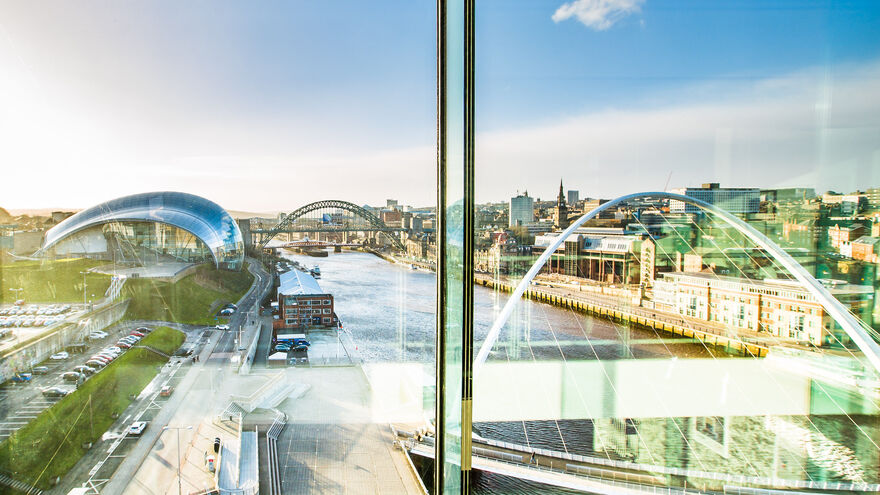 Six Rooftop Restaurant
On Level 6 the very top floor, Six Restaurant host fine dining with breath-taking views. The fine dining restaurant is a glass box, suspended between the four towers of the building.
Read More