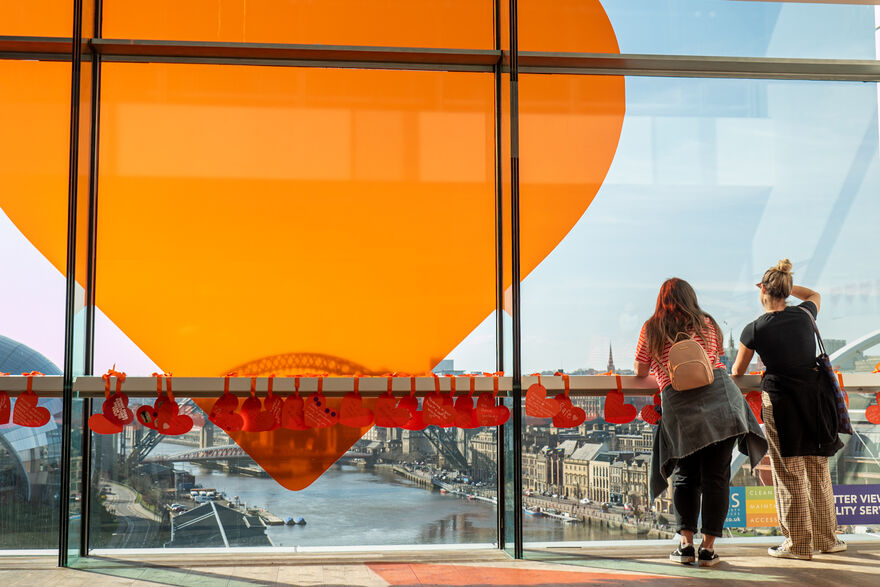 If it didn't have a backbone, it wouldn't be Baltic.
We don't shy away from responsibility to our communities. We don't suppress the power of art to build bridges and bring joy.
We happily welcome over 300,000 visitors each year to our free entry, accessible building and exhibition and learning programmes.
We have to raise funds to
sustain our internationally renowned exhibitions programme
support our learning activities
maintain our landmark industrial building
keep entry free.
If you are able to support us individually you can find ways to do so below.
If you're a business, organisation that wants to be part of the Baltic story, we would love to hear from you.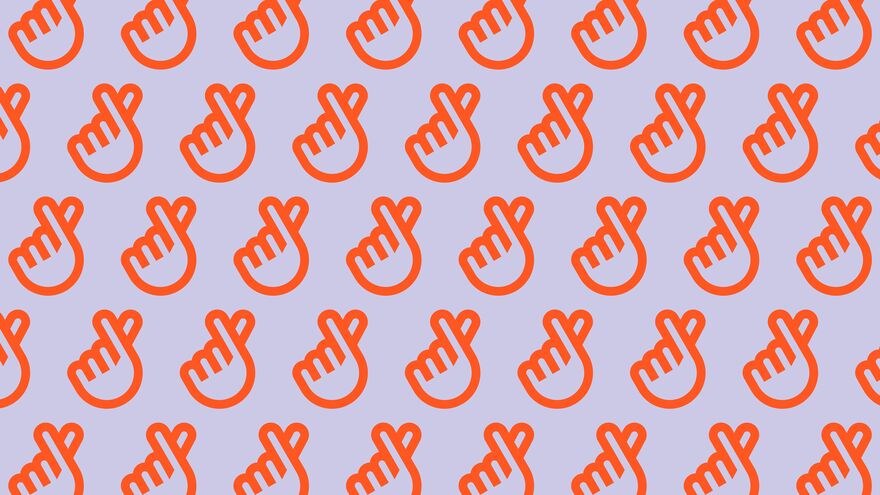 Keep Baltic Free
We've stood for free entry for 21 years. Your donations will help us to safeguard the incredible free access to Baltic.
Donate now.
Donate today