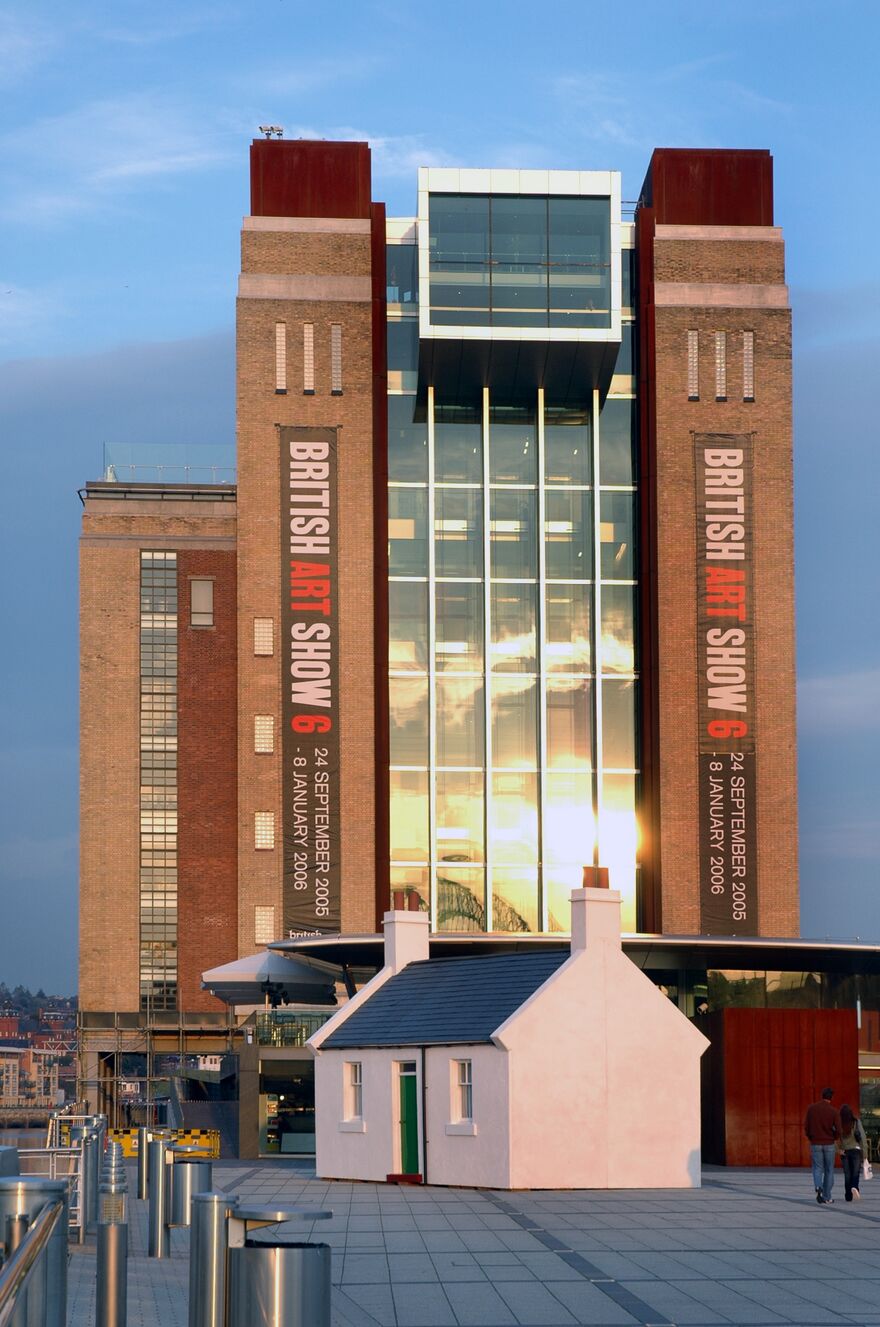 Baltic Centre for Contemporary Art
Gateshead Quays, South Shore Road
Gateshead NE8 3BA
Telephone: +44 (0)191 478 1810
Email: [javascript protected email address]
facebook / twitter / YouTube / Vimeo / instagram
Baltic Flour Mills Visual Arts Trust. Company, Limited by Guarantee.
Registered in England No. 3589539. Registered Charity No. 1076251
Six Restaurant
To book a table please e-mail [javascript protected email address]. For Menus visit www.sixbaltic.com. You can also visit Six on Facebook.
Feedback
We are committed to ensuring you have a great experience when visiting Baltic. To feedback on your experience, good or bad, please get in touch:
In person at Baltic during your visit
Complete a comments card on Ground Floor at Baltic during your visit
E-mail

[javascript protected email address]

Add a review/comment to Trip Advisor
Call 0191 478 1810
Write to: Visitor Experience Team, Baltic Centre for Contemporary Art, South Shore Road, Gateshead NE8 3BA
Baltic endeavours to respond to all visitor comments (where contact details are given and a response is requested) within 20 working days of receipt.
Media/Press
For press information and images please contact Fiona Russell, Sutton PR or Craig Astley on craiga@balticmill.com
Group Visits
Baltic has many opportunities available through the education and public programme, such as talks, guided tours and artist led studio sessions. For more information email learning@balticmill.com
Event Hires & Hospitality
For more information about space hire at Baltic, or to discuss a bespoke solution for your event, please contact the events team hires@balticmill.com
Baltic Shop
You can contact Baltic Shop with general visitor enquiries on Tel. +44 (0)191 440 4947. Wholesalers or suppliers can e-mail shop@balticmill.com
Development & Fundraising
Please contact the Development Team on 0191 440 4956 or e-mail development@balticmill.com
Work Placements & Work Experience
We offer a certain amount of placements, work experience and internships every year in different departments. The majority of these opportunities are arranged in advanced with designated tutors in different schools, colleges and universities.