For Our Communities
Baltic's programme for communities asks how can we be a good neighbour to the people around us?
This includes, but is not limited to, bringing people together to celebrate faith events, supporting people seeking sanctuary in creative and practical ways, sharing conversations, food and recipes and taking creative approaches to food insecurity.
The programme is co-created with participants and like-minded partners across the region. This work is underpinned by deep listening and radial hospitality.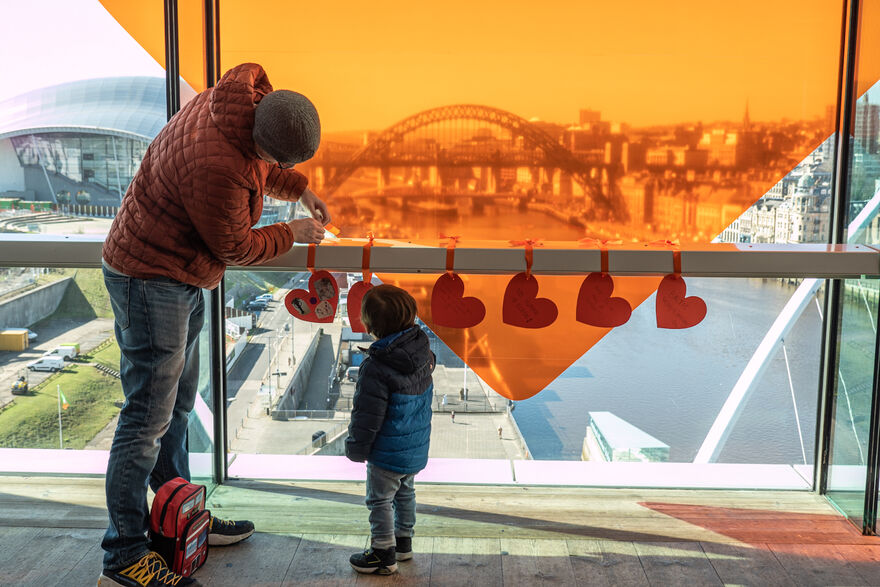 Through our programme, we connect and collaborate with groups and individuals of all ages and backgrounds living in Gateshead and across the North East. We aim to work together on creative projects which respond to the ideas and concerns of people and their neighbourhoods.
We offer a range of activities and longer term projects in community settings too and aim to find points of connection with people and groups, working collaboratively with artists and community members on creative projects that have shared purpose.