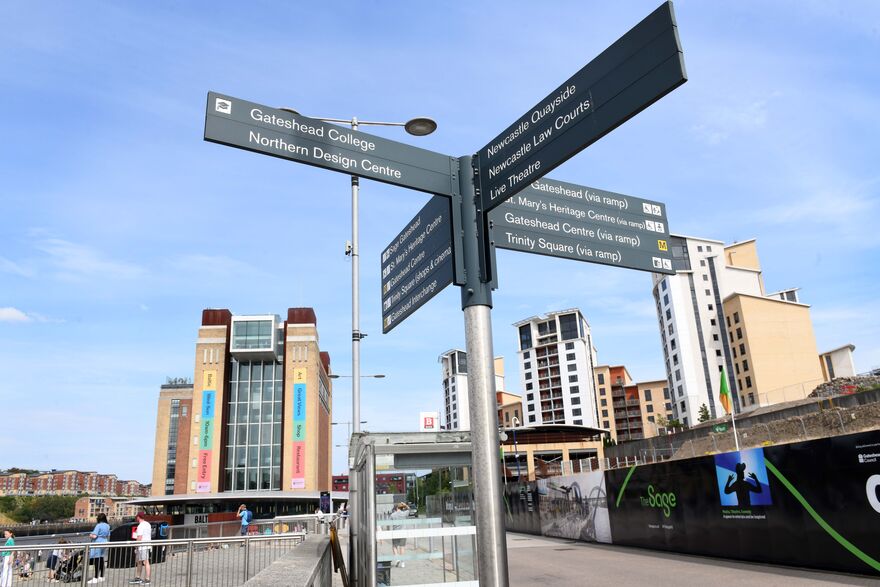 Baltic and Baltic Shop are open Wednesday-Sunday, 10am-6pm. Drop in for free, no booking required.
We've got four floors of exciting art, a shop, lots of events and activities. There's something for everyone. Plan your next visit to Baltic here.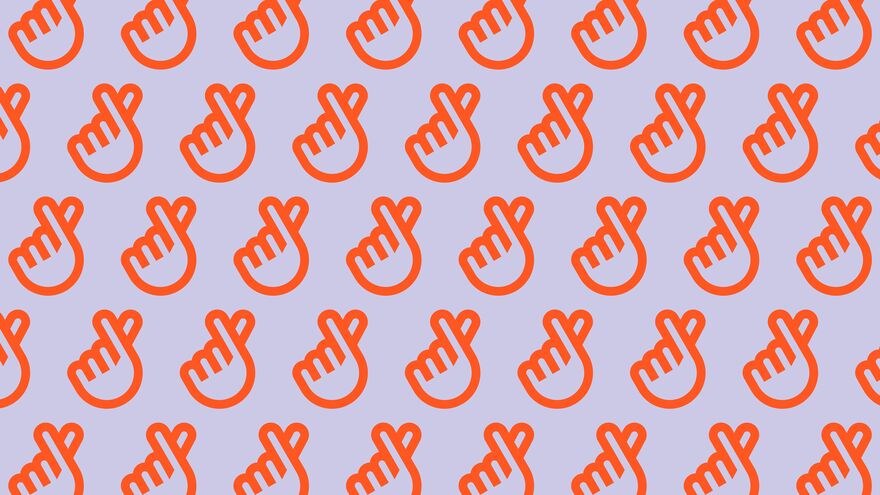 Keep Baltic Free
We've stood for free entry for 21 years. Your donations will help us to safeguard the incredible free access to Baltic.
Wish us Happy Birthday
Donate today