Become a Baltic Patron
Get even closer to the art.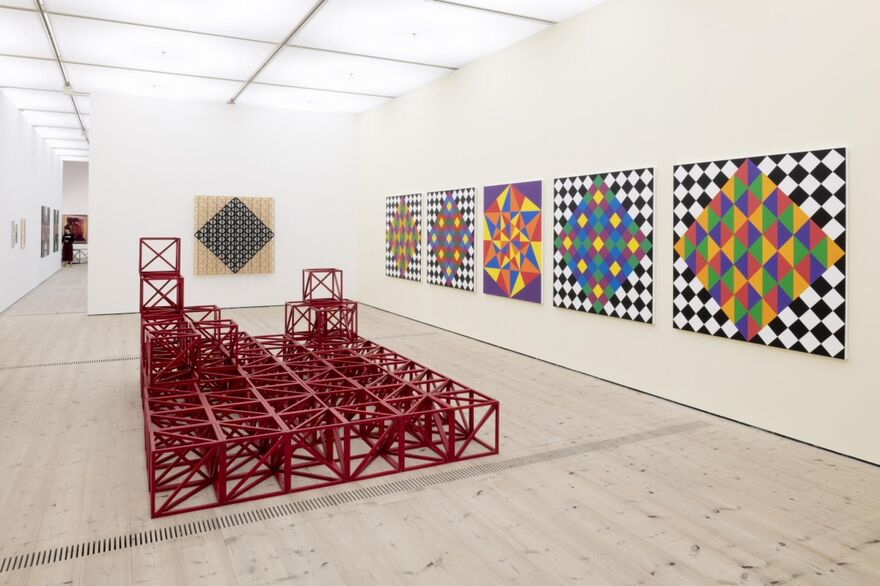 Baltic Patrons are like-minded people who share our mission in making contemporary art free for everyone to access and enjoy.
Our Patrons have a close relationship with Baltic and access to a calendar of creative experiences ranging from VIP drinks receptions and studio tours to talks and performances delivered by Baltic experts and special guests. Other benefits include a named accreditation on Baltic's supporters board, seasonal newsletters and 15% discount in the Baltic shop. All new Patrons will receive a thank you letter from our Directors complimented with an exclusive Patron tote bag.
Baltic Patrons
Graham & Sara Alder
Stefan Cross & Alison Steele
Michaela Martin
D.D. Smith
Sue Wilson CBE
Baltic also acknowledges the support of all its Patrons who wish to remain anonymous.
Baltic Patrons have the option to support financially on a monthly or annual basis.
Honorary Patrons: Antony Gormley / Anish Kapoor / Cornelia Parker / George Shaw / David Shrigley / Jane & Louise Wilson
Legacy Patron: Isabel Vasseur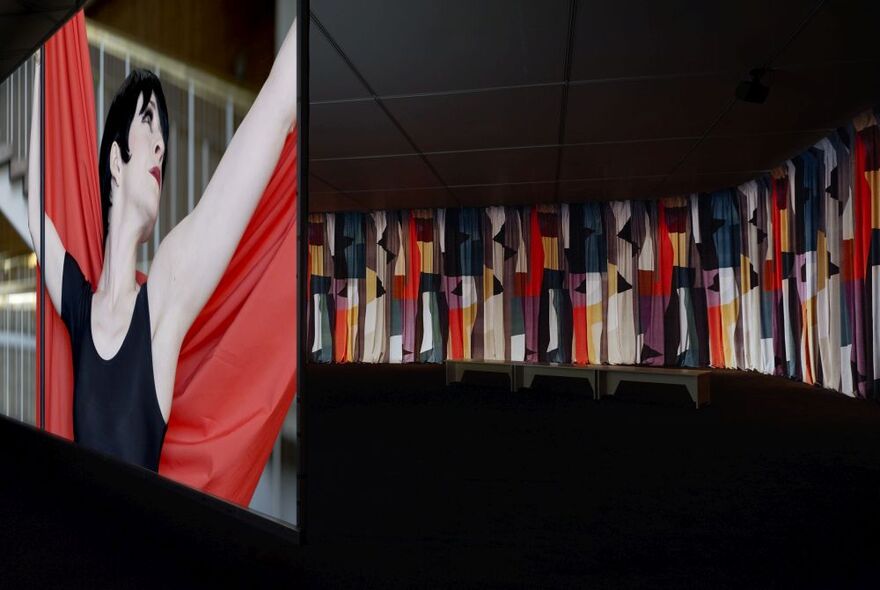 Able to give more?
Become a Baltic Patron
Get in touch if you'd like more information on how to become a Baltic Patron.
Email Us