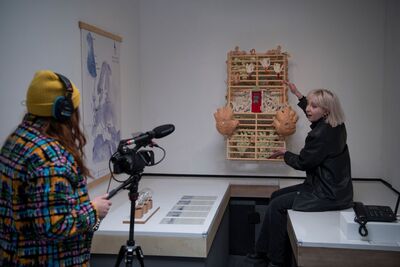 Baltic Archive chronicles the gallery's history through physical items and digital documentation.
The archive contains material related to our history, charting the building's original use between 1950 - 1980 as part of the Rank Hovis flour mills complex, through to the design and conversion process of the 1990s to transform the disused silo building into a contemporary art gallery which opened in 2002.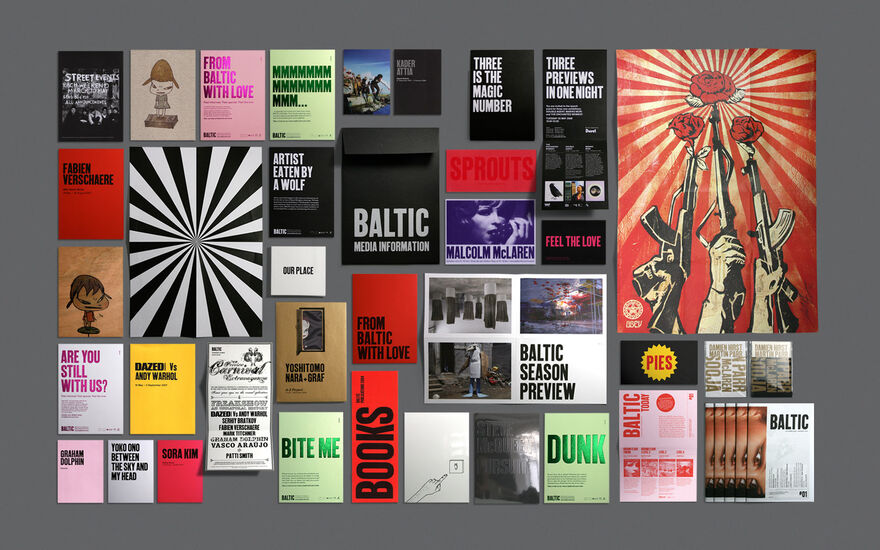 Baltic Archive
Visit at Baltic
Much of the archive can be accessed online but if you want to dive deep into the physical archive you discover all things Baltic you will need an in-person appointment.
To book an appointment, get in touch with us.
Email Baltic now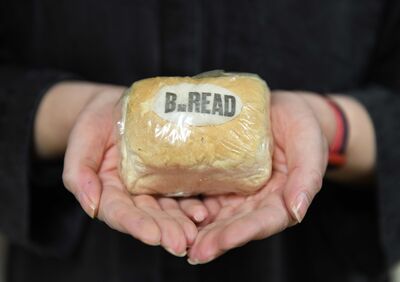 Investigate our archive and discover pre-opening newsletter publications, floor plans and architectural information, press cuttings and printed materials, exhibition images and interpretation guides to video and audio recordings of critically engaged discussions, interviews with artists and documentation of live events and performances.
The archive highlights how Baltic's distinctive design and architecture has been directly informed by its industrial past and rich heritage. Our archive also contains an artists' book and over 500 zines.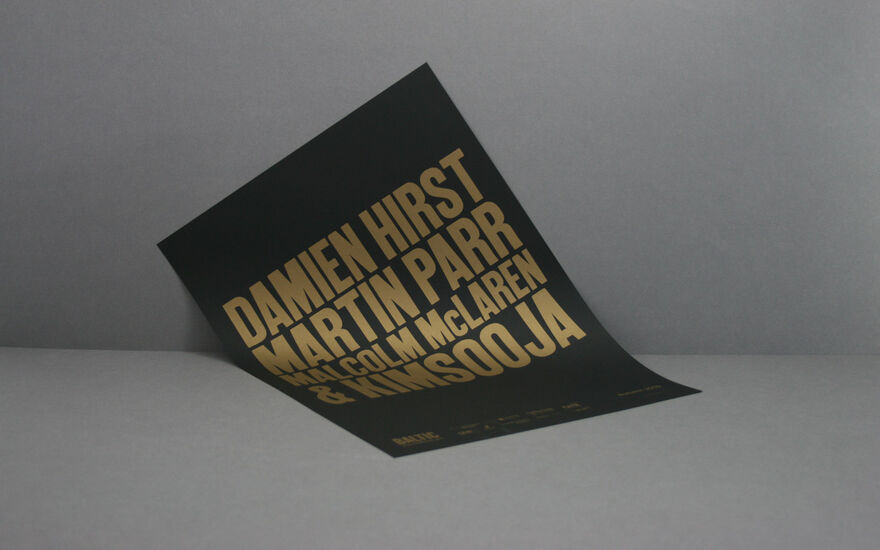 Baltic Archive
Visit Online
BALTIC+ is the online home for videos, images, sounds and text celebrating our exhibition history. You can find digital records of what is in the physical Baltic archive on this website too.
Explore Baltic+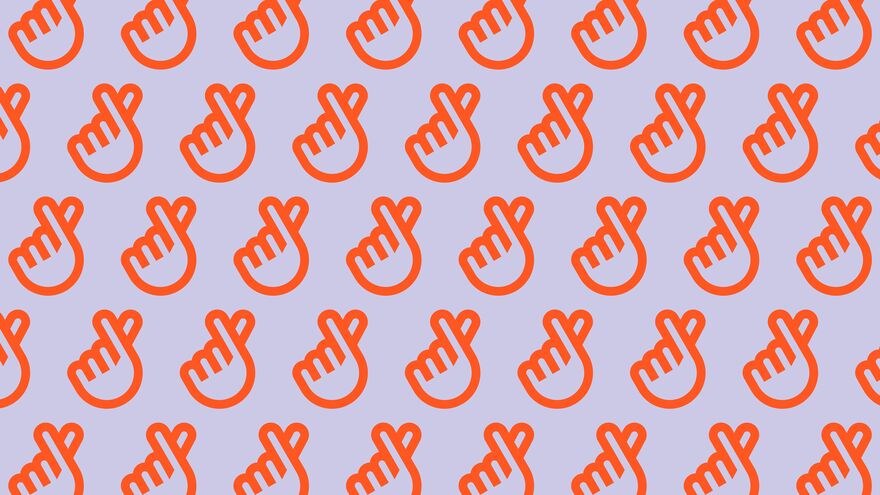 Keep Baltic Free
We've stood for free entry for 21 years. Your donations will help us to safeguard the incredible free access to Baltic.
Wish us Happy Birthday
Donate today