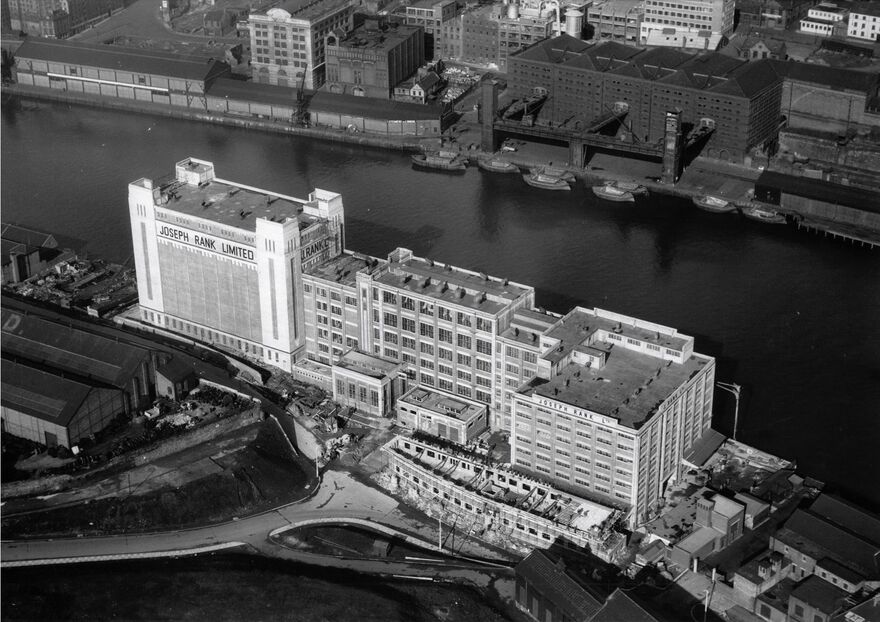 Baltic Centre for Contemporary Art creates and produces exhibitions, activities and opportunities that explore understanding of the world through diverse contemporary art by artists from across the world. Located on Gateshead quayside, we have 2,600 square metres of exhibition space dedicated to the art and artists of today and tomorrow.
We welcome visitors free of charge, all year round to experience art, talks, performance and activities in an accessible building. We've been visited by over 8 million since opening in July 2002. Beyond our bricks, we connect and exchange in an on-going basis with our local communities, individuals and groups exploring creativity, social connections and shared hospitality.
In early 2022 we became the first Gallery of Sanctuary in England, in recognition of our work to support forced migration communities in the North East.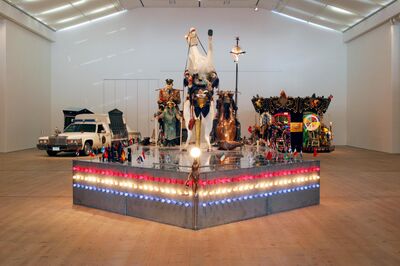 Mission
Our mission is to create greater understanding of the world through outstanding, experimental and inspiring contemporary art which has power, relevance and meaning for individuals and communities.
Vision
To commission and produce exhibitions, performances, public and learning programmes which champion the role of artists in contemporary society.
To create environments and opportunities within and beyond BALTIC's galleries where individuals and communities can explore different ways of seeing and thinking about the world by engaging with exceptional art and artists.
To deeply root inclusivity and diversity in all our practices, processes and actions so we may better reflect and support our local, national and international communities.
To devise and embed innovative research-engaged frameworks which support and encourage talent development of artists and future thinking through sustained collaboration, partnership and sector leadership.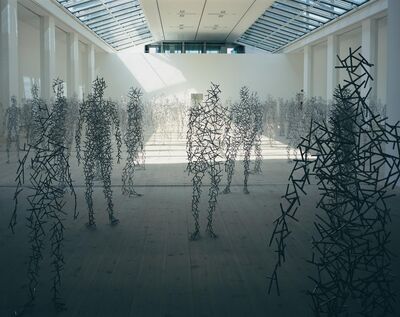 Our Values
We value listening: A listening organisation is a relevant organisation. We create positive impact by understanding and responding to the needs and motivations of our audiences and communities.
We value accountability: An accountable organisation is transparent and rigorous. We build trust by behaving with honesty and integrity.
We value courage: A courageous organisation is bold and takes risks. We platform progressive and thought-provoking ideas and practices.
We value equity: An equitable organisation values equality, inclusion and diversity. We champion equity and challenge racism and prejudice.
We value sustainability: A sustainable organisational is resourceful and environmentally conscious. We are adaptable and operate with care, in order to meet the needs of a changing world.
Funding
Baltic was founded with funding from The National Lottery through Arts Council England, Gateshead Council, Northern Rock Foundation, the European Regional Development Fund and One NorthEast. We gratefully acknowledge continued support from Arts Council England, Gateshead Council and Northumbria University, and is a registered charity.
The notion of BALTIC began in 1991 when Northern Arts (now Arts Council England North East) announced its ambition to achieve 'major new capital facilities for the Contemporary Visual Arts in Central Tyneside'.
Under the auspicious guidance of Baltic's inaugural Director Sune Nordgren construction began in 1998: only the south and north facades of the original 1950s building were retained.
Dominic Williams of Ellis Williams Architects, London oversaw the redevelopment of Baltic from a flour mill into the Baltic Centre for Contemporary Art.
A new structure consisting of six main floors and three mezzanines was secured between the facades which contained 3000sqm of arts space (four galleries and a flexible performance space), artists' studios, cinema/lecture space, shop, a library and archive for the study of contemporary art and the Rooftop Restaurant on Level 6. An additional two-storey structure: The Riverside Building, was constructed to the west of the main building, providing the main entrance into Baltic, which looks out across Baltic Square and the Gateshead Millennium Bridge.
Baltic Centre for Contemporary Art opened on Saturday 13 July 2002. The inaugural exhibition, B.OPEN, featured work by Chris Burden, Carsten Holler, Julian Opie, Jaume Plensa and Jane & Louise Wilson, and attracted over 35,000 visitors in the first week.
Since then Baltic has presented over 226 exhibitions of work by 476 artists of 64 nationalities and welcomed more than 8 million visitors.
The founding director, Sune Nordgren was appointed in 1996 and after close to 6 years, left to take up a new post as founding Director of the National Museum for Art, Architecture and Design, Oslo, Norway. He was briefly succeeded by Stephen Snoddy, who went on to become Director of The New Art Gallery, Walsall and from 2005 Peter Doroshenko, who went on to accept the role of Director with the prestigious PinchukArtCentre in Ukraine. In November 2008 Godfrey Worsdale was welcomed as Director, following an immensely successful time as Founding Director of mima, Middlesbrough Institute of Modern Art. Godfrey Worsdale left Baltic in July 2015 to become Director of The Henry Moore Foundation.
Sarah Munro was appointed Director of Baltic in August 2015 with 20 years experience of cultural leadership. Munro joined following a distinguished career in Glasgow as both Artistic Director of Tramway and Head of Arts for the city, where she led the bid to bring Turner Prize 2015 to Scotland for the first time.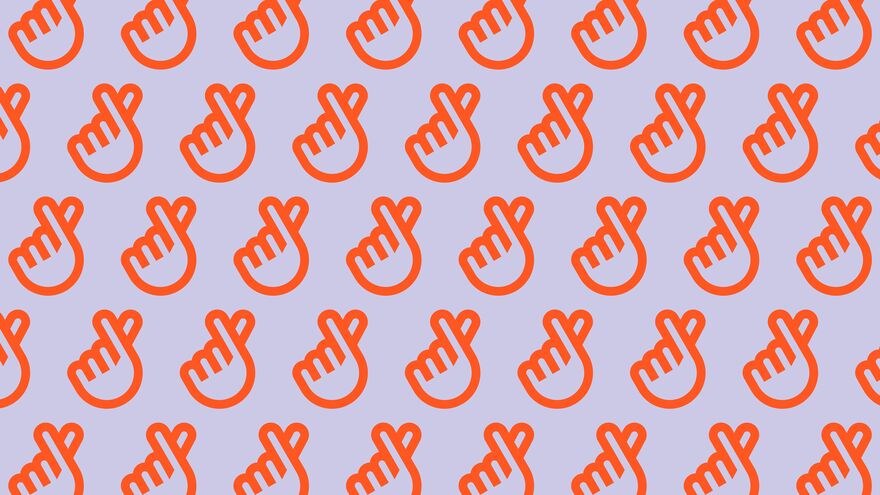 Keep Baltic Free
We've stood for free entry for 21 years. Your donations will help us to safeguard the incredible free access to Baltic.
Donate now.
Donate today