Contemporary Visual Art Network
Contemporary Visual Arts Network (CVAN) is an organisation where the visual arts meet policy change.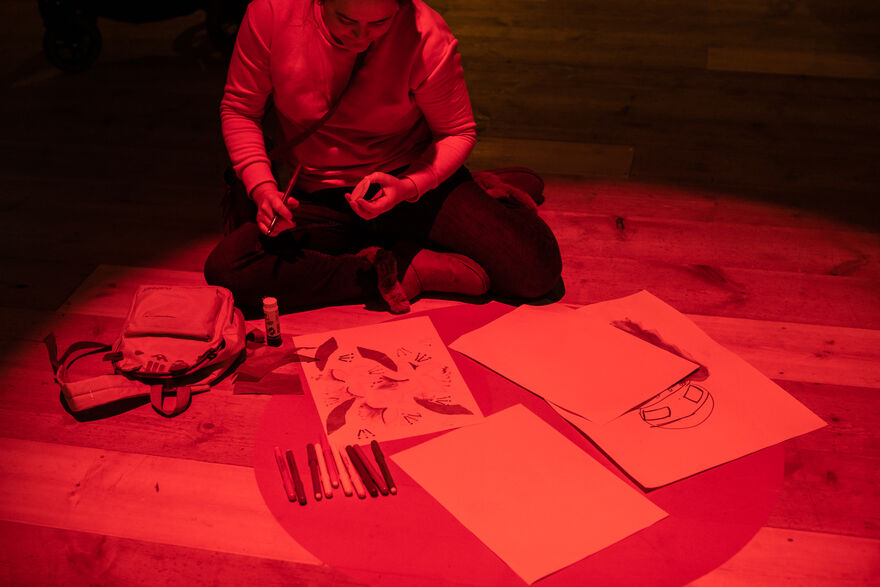 CVAN work in partnership with regional networks to campaign and advocate for the visual arts sector at a national level.
CVAN create programmes of support for artists and art workers and develop organisational support that promotes learning and knowledge. CVAN campaigns for the sector to be heard, valued and recognised so that the visual arts can thrive now and in the future.
CVAN represents and supports a diverse and vibrant visual arts ecology across nine regions in England – from Cornwall to Cumbria. Partnerships and deep roots within these regions are crucial to the success of our national impact and the authoritative position of the network within the sector.
CVAN's representation of the visual arts as a whole means that CVAN is able to consider and articulate the needs of individual regions whilst providing a national perspective.
CVAN is a free-to-access network and as such provide a space for the voices of those who work, or aspire to work, in the visual arts to be heard in order that the sector can thrive. CVAN mobilise, energise and support all regions and art workers to build momentum and advocate for the value of the visual arts.
CVAN collaborate to deliver clear roadmaps that can support the work of communities and we use the insights gained to influence policy change.
Through their support and advocacy work, CVAN brings together artists, independent creative and technical professionals, higher education institutions, academics, students, National Portfolio Organisations (NPOs) and organisations (including studio providers) with investment models that sit outside of Arts Council England's NPO funding stream.
CVAN's Chair is Sarah Munro, Director of Baltic Centre for Contemporary Art based in Gateshead. Each of the nine regions has a Chair who is affiliated with a National Portfolio Organisation.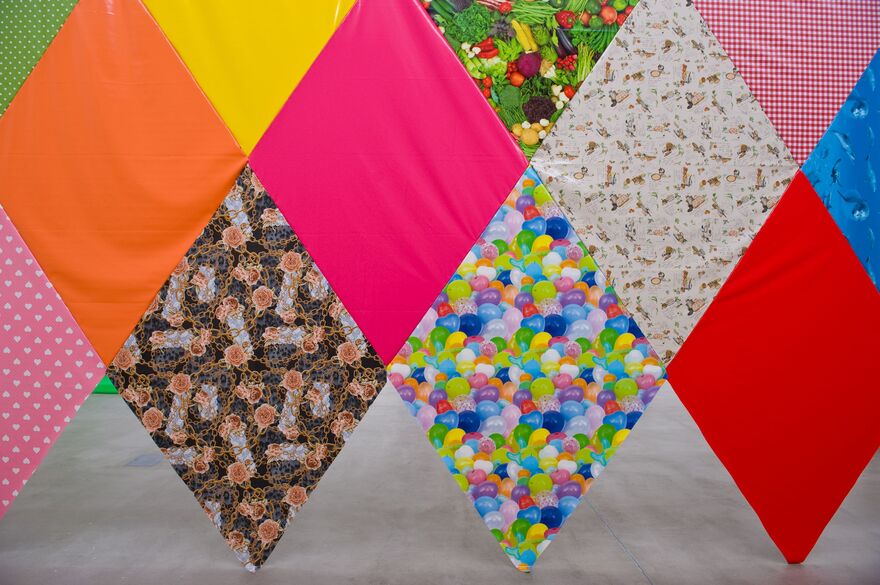 Visit the CVAN website
CVAN is part of the Visual Arts Alliance, a group of arts organisations brought together by CVAN, that advocates collectively for artists and arts workers.
Get in touch