Learning Lounge
The perfect place to find out more about art, our projects, artists and communities.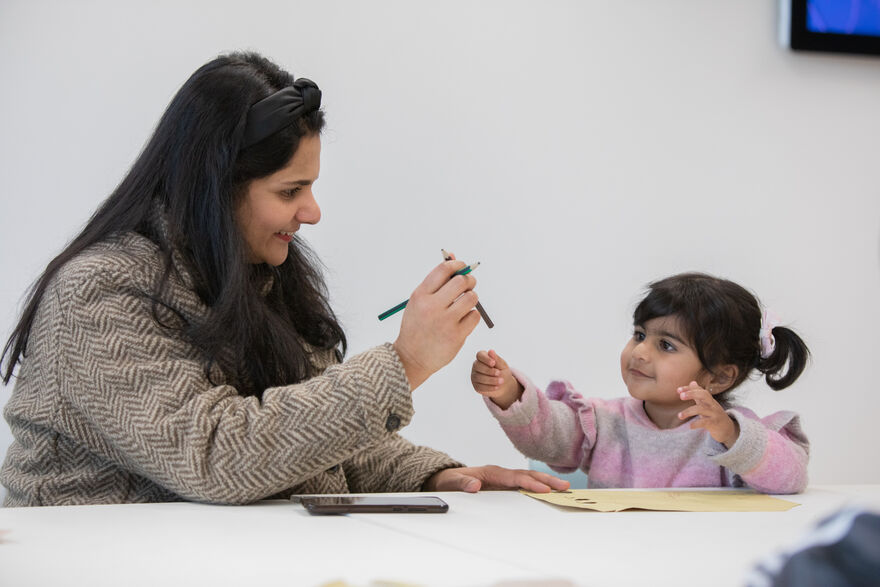 Wednesday–Sunday, 10am-6pm
Free, drop-in
Our Learning Lounge on Level 2 is the perfect place for a pause on your visit to Baltic. Here you will find a space to find out more about art, explore Baltic's projects with partners, artists and our communities.
Baltic's Learning Lounge is an informal learning space. All of the films playing in the Learning Lounge are subtitled.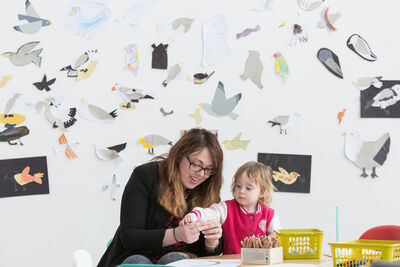 The Library is a reference-only free, drop-in resource with over 13,000 books on contemporary art, artists, design and visual culture.
There's a pair of computers and free wi-fi that can be used.
The Sensory Room is also free entry, drop-in. Here your family members and especially little ones can enjoy fibre optics, a bubble tube, a light table with coloured shapes and a projector. We also have light-up orbs and cubes, large soft shapes, matting and a sofa to rest and relax on.
Learning Lounge also educational games, toys and books for you to use. At weekends families can take part in self-led creative activities.
The Learning Lounge has soft seating, tables and chairs as well as comfortable matting.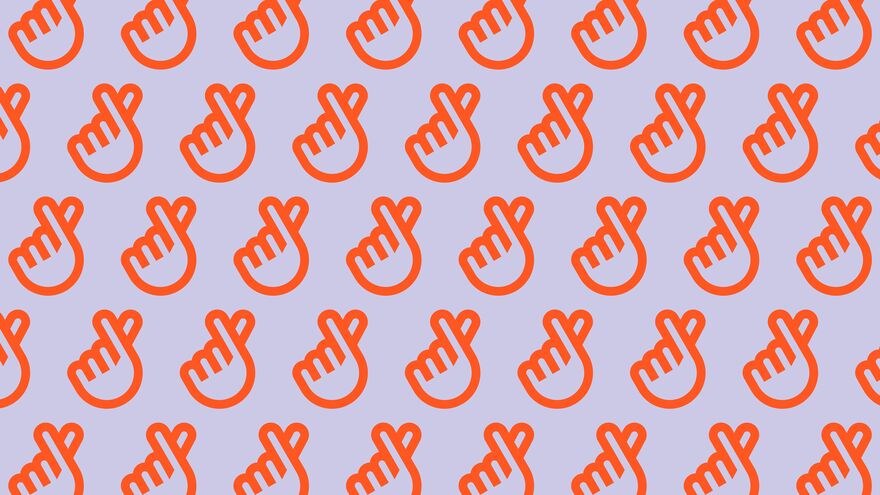 Keep Baltic Free
We've stood for free entry for 21 years. Your donations will help us to safeguard the incredible free access to Baltic.
Wish us Happy Birthday
Donate today