Residencies
Discover Baltic's artist residencies below.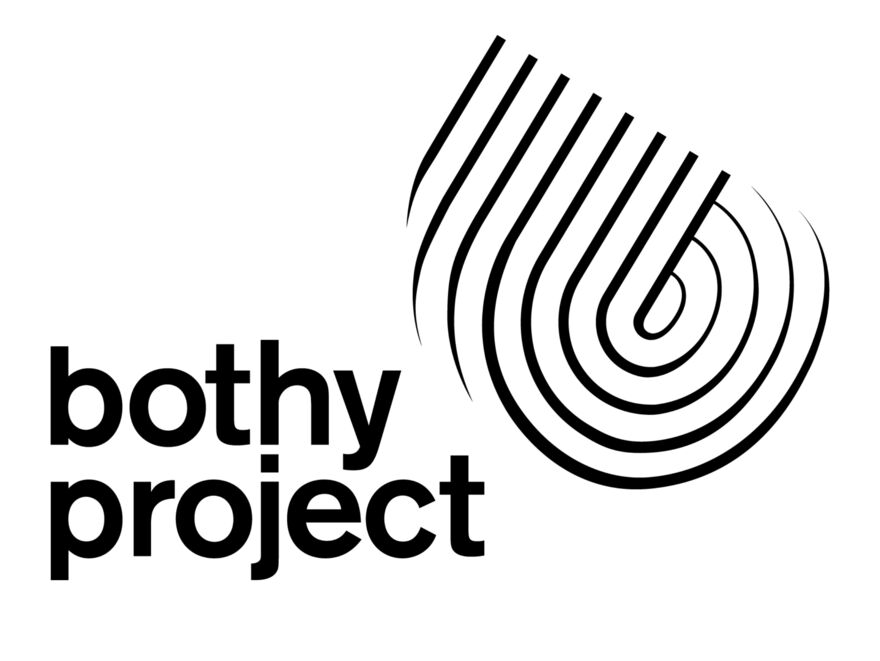 Ker Wallwork Biography
Ker Wallwork is a London-based artist with a multi-disciplinary practice spanning moving-image, drawing, text and sculpture. Recurrent themes in their work are language, queerness, sickness and the welfare state. They have worked with writers, scientists, academics and actors to develop work that explores materiality in relation to specific social and historic contexts.
Shape Arts
Shape Arts is a disability-led organisation breaking barriers to creative excellence. Shape Arts delivers a range of projects supporting marginalised artists, as well as training cultural venues to be more inclusive and accessible for disabled people as employees, artists, and audiences. Running alongside this portfolio is the NLHF funded National Disability Movement Archive and Collection (NDMAC), a radical collecting and retelling of the Disability Rights Movement's heritage story; and, until recently led by Shape, Unlimited, which, largely supported by Arts Council and British Council funding, provides a platform for disabled artists to develop, produce and show ambitious and high-quality work, and which aims to transform perceptions of how the work of disabled artists is received in the mainstream art world.
Joe Seymour (2022)
Baltic's first Foundation Club Young Artist in Residence, Joe Seymour, is a Newcastle-based artist and designer. He works in a wide range of media including print and digital. His bold graphic style draws from Soviet Modernism, Brutalist architecture, design, film, fashion and typography.
The lightbox commission A2B, The Long Way Home (2022), together with Seymour's collection of prints (viewable on Level 2), was developed during his residency here at Baltic. The concept for the works came in lockdown when he took meandering walks around the city and discovered an interest in the architecture that is easily overlooked, finding a new appreciation for the intricacies of his surroundings. As the world returns to normal, and with it the pace of life, Seymour wanted to create a body of work as a gentle reminder to continue to appreciate beauty in the ordinary. This lightbox mural was collaged digitally and comprises his photography, printed using Risograph, overlaid with bold typography.
2022 Archive Residency: Undutiful Spirit
We are pleased to announce that Undutiful Spirit has been selected for the BALTIC Archive Artist's Residency.
Undutiful Spirit is a collaborative practice-led forum by artists Rosie Morris and Harriet Sutcliffe with curator Gayle Meikle. During their residency they are invited to research and develop their practice through close engagement with BALTIC Archive, which chronicles the organisation's history, exhibitions and events through physical items and digital documentation.
The artists, who are based in Newcastle upon Tyne, will explore site-specific working methods generated through the female subject experience, considering BALTIC Archive as a meeting place to think about female identities, histories, mythologies, and potential civic futures through archival methodologies. They will share their research with the wider public through an event as part of BALTIC's Public Programme to coincide with our twentieth year celebrations in July 2022.
Rosie Morris is an artist and lecturer. Her practice is grounded in site, examining the ways in which specific spaces are viewed, thought of and experienced bodily. Through perspectival painting, architectural installations, projected light, print-making, sound, film and text, in gallery and heritage locations, she works to dismantle and reconfigure a space's atmosphere and histories, creating a new and meditative encounter with being here and now.
Harriet Sutcliffe is an artist, curator, researcher and lecturer. Her practice is often rooted in and imbued with a sense of place. Sutcliffe's work usually responds to a collection, site or archive through sculpture, installation, creative writing, drawing, textiles, printmaking and workshops; her work seeks to reveal hidden/obscured histories and/or narratives.
Gayle Meikle is a curator, researcher and lecturer. She specialises in bringing artists, artworks and audiences together to create site-responsive and critically engaged projects. She takes an intersectional and relational approach to curatorial practice rooted in material feminisms (a strand of feminist theory that thinks with the natural, human and material worlds), critical spatial practice and socially engaged art.
Alice Bucknell Writer/Curator Residency
21-26 April 2021
Alice Bucknell will participate in BALTIC's Writer/curator Residency in Alnmouth, Northumberland in collaboration with Shoreside Huts.
Alice Bucknell's interdisciplinary practice spans writing, video, and 3D design to develop ecological world-building strategies. Drawing on the work of feminist science fiction authors including Octavia E. Butler and Ursula K. Le Guin, she is interested in the potential of emerging technologies including artificial intelligence and game engines in building alternative more-than-human futures.
Bucknell is currently a staff writer at Elephant Magazine and the Harvard Design Magazine, and her writing is published in titles including Flash Art, frieze, Mousse, PIN-UP, and The Architectural Review. During the BALTIC Writer/curator Residency, she will be laying the groundwork for 'New Mystics', a hybrid curatorial-editorial project that draws together the expanded practices of twelve artists fusing properties of mysticism and magic with advanced technology. The project will continue to be developed at Rupert in Lithuania in May and launched in summer 2021.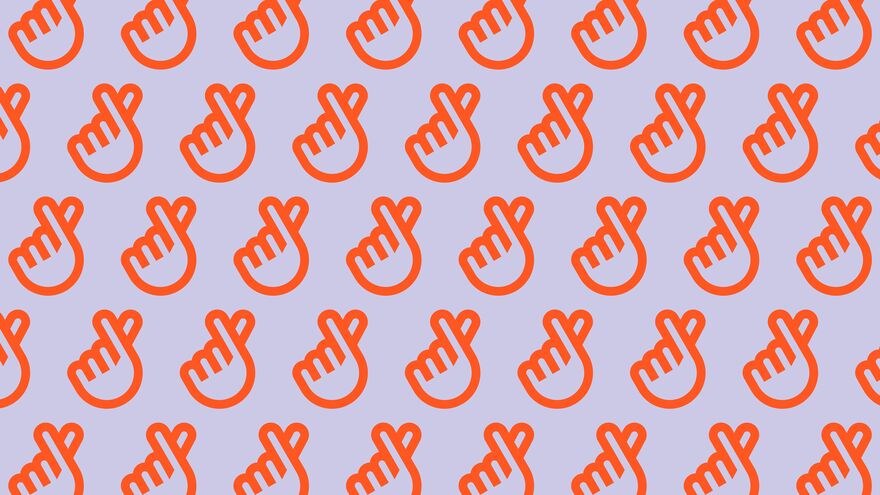 Keep Baltic Free
We've stood for free entry for 21 years. Your donations will help us to safeguard the incredible free access to Baltic.
Donate now.
Donate today