Corporate Supporters
We believe in the power of art to bring joy and build bridges.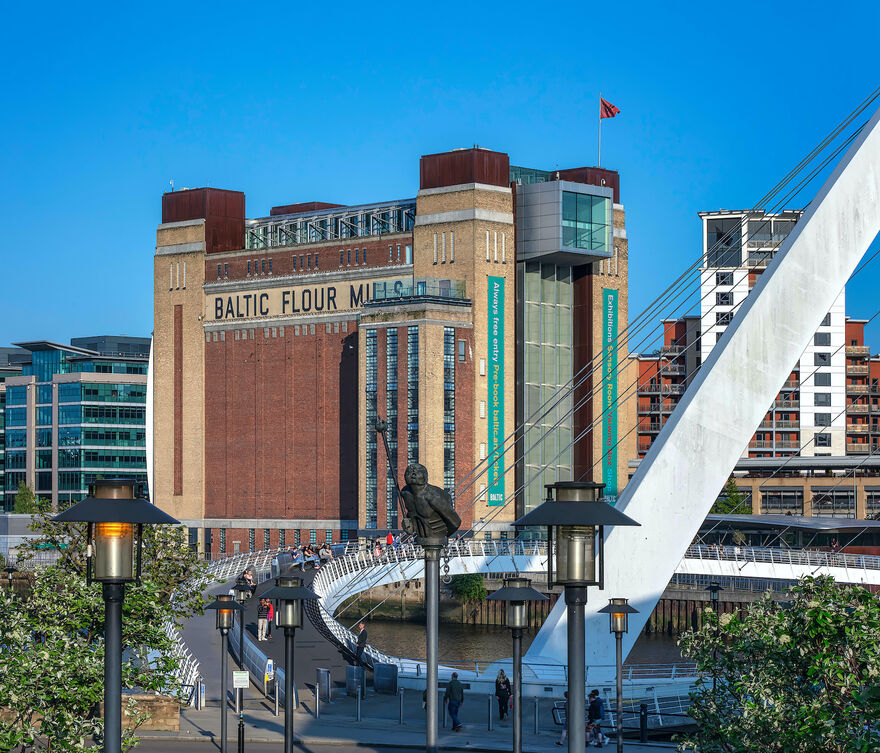 Your company can be involved with us to keep making this a reality and have positive impact on our local communities.
Our Corporate Supporters B.Partners span local businesses to international brands. They help us to create new exhibitions, family workshops, school activities and outreach projects. Your company can support this work and raise its profile with clients, customers and communities.
With no permanent collection, our bold exhibitions focus on new work from living artists working across all mediums. Always free to enter, we bring bold heart-in-mouth international art to the North East of England.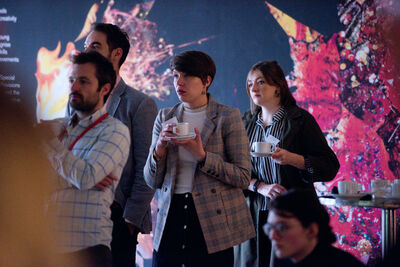 As a B.Partner you and your employees will enjoy a great range of benefits including
Your logo in Baltic's main entrance and website
Discount in Baltic Shop and Six restaurant
Free hires in our striking and versatile spaces, including our meeting rooms, River Terrace and Level 1 events space,
VIP Invitations to our exhibition previews and Business Networking Events and the knowledge that you're supporting creatives from all over the North East.
247 exhibitions of work by 711 artists of 72 nationalities. 2,600 square metres of art space - Europe's largest dedicated contemporary art institution. Library with 11,500 books on art and design. 8 million visits to date.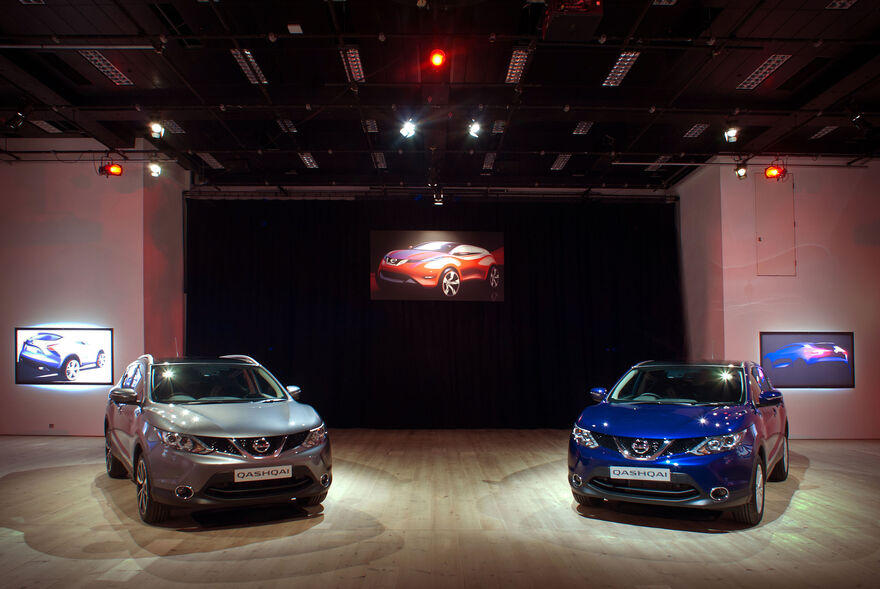 I want to get involved
Find out more about working with Baltic by contacting 0191 440 4956 or send us an email
Email us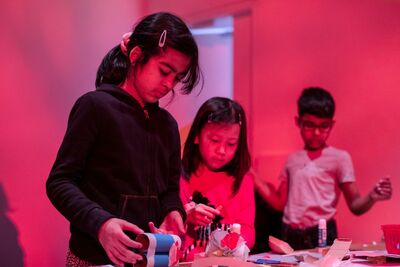 Accessible and inclusive, we run schemes and programmes that connect with the community both inside and outside the gallery. To name just a selection:
Neighbourly - supporting refugees and people seeking sanctuary
What's For Tea? - a gallery in a bus, visiting communities across the North East of England
International Art Club - after school art at local, community primary schools
Play Rebellion - interactive, ground-floor exhibition open to audiences of all ages
A huge honey mustard-coloured art gallery rivalling London's Tate Modern… rotating shows feature the work and installations of some of contemporary art's biggest show-stoppers