For Schools and Colleges
Let your creative side shine and bring your school group to Baltic.
Book a guided tour with our learning team
Discover our free self-guided activities and resources
Log onto our free wi-fi
Dive deep into the archive with helpful resources online at Baltic Plus. Here you can discover Baltic Bite and Spotlight videos to watch before you visit
Be inspired by Baltic Library, a collection of over 13,000 books on contemporary art and visual culture
Have fun in Baltic's Learning Lounge with games, toys and books
Chat to Baltic Crew about the exhibitions, artworks and any queries you might have during your visit
Contact our Schools Team schools@balticmill.com and let us know if you need anything else to make the most of your trip.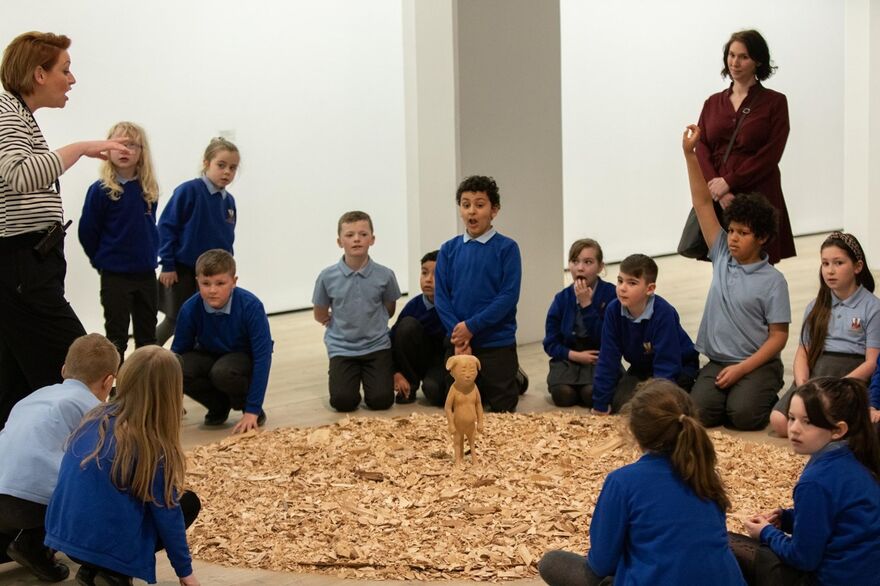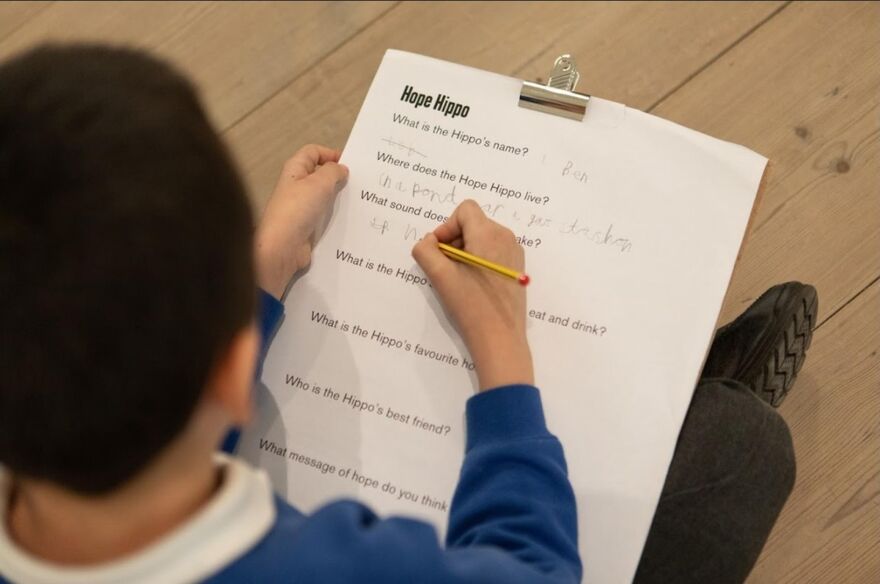 Learning Resources
Explore our downloadable resources, ready for you to play with and enjoy.
Discover more