Artists Development Programme
Are you an artist or curator? Looking for some industry tips and tricks?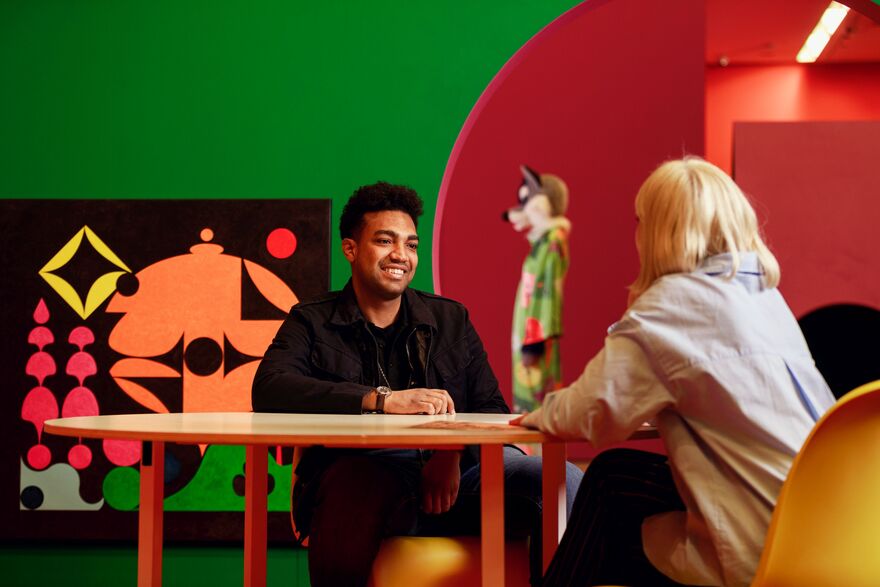 Our Artists Development Programme aims to offer learning and developmental support for artists and curators to navigate their careers in our complex cultural landscape
Explore free practical advice sessions and introductions to a range of topics including a focus on budgeting for exhibitions and commissions, and best practice. Uncover packing, transporting and preserving artwork, learning how to pack safely, the different types of packing materials, what to consider when moving or shipping artwork, and how to develop good instructions for object care to accompany your work. We'll also be touching on different types of transport and customs, the preservation of artwork and the practicalities of presenting in public, learning some basic information on how to properly preserve your work.
Events and opportunities will be signalled here.