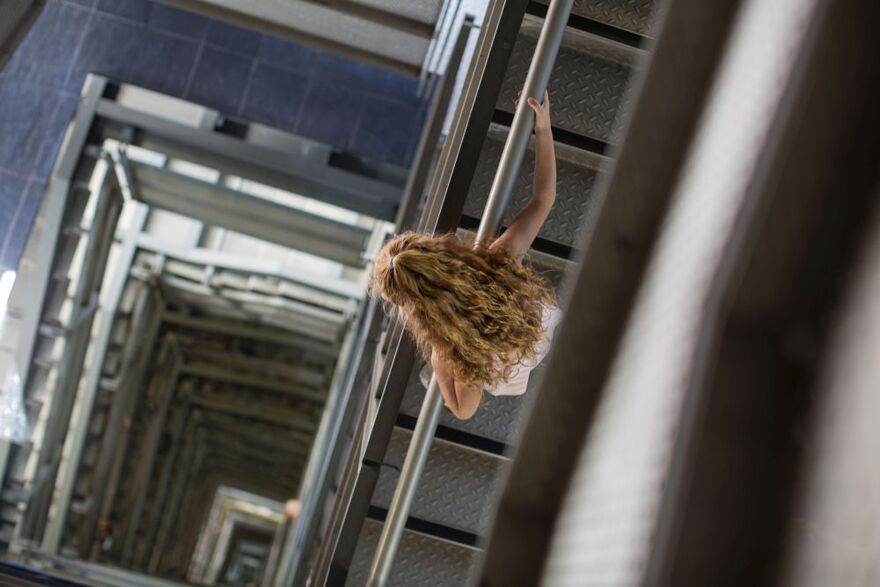 If it wasn't surprising, it wouldn't be Baltic
We don't have a permanent collection.
Which means every time you come, you'll find art you've never seen before (and maybe even make some of your own). We don't dictate what artists should create. And we don't gatekeep art from anyone.
We don't issue stern looks or make shushing noises. Because we welcome you to have a nose around. There's plenty of space to play, create, and learn something new. Plus the spectacular views – and a free cuppa when you arrive.
We're proud of our community, and aim to always be a good neighbour. We help pupils make art in schools, run language cafés, and celebrate cultural and diverse festivals. For us, art will always be about much more than a building.
We are a registered charity, a Gallery of Sanctuary, and a designated Gateshead Warm Space.
You having a great experience is top of our list.