For Teachers
We offer a programme of professional development and training opportunities for teachers, teaching assistants, trainee teachers and other learning professionals.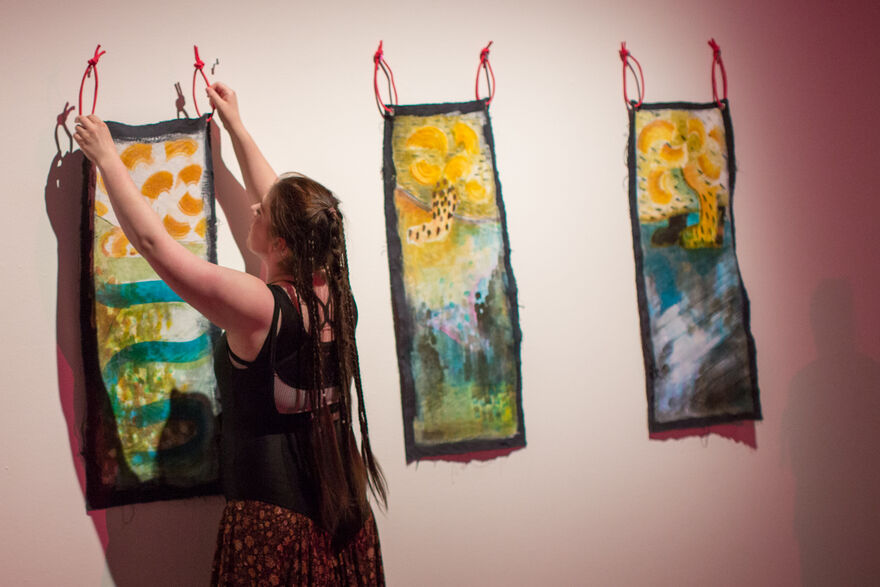 Continued Professional Development
Part of your broad and balanced curriculum, these events champion mutual learning, exchange, playfulness and hospitality. In this programme, we work with professional artists to develop creative projects, skills-based workshops and discussion groups that have a civic purpose and champion you and your pupils as agents of change.