Social Events
From special birthdays, work parties and occasions to celebrate, we have a stunning space and the menu to suit your need.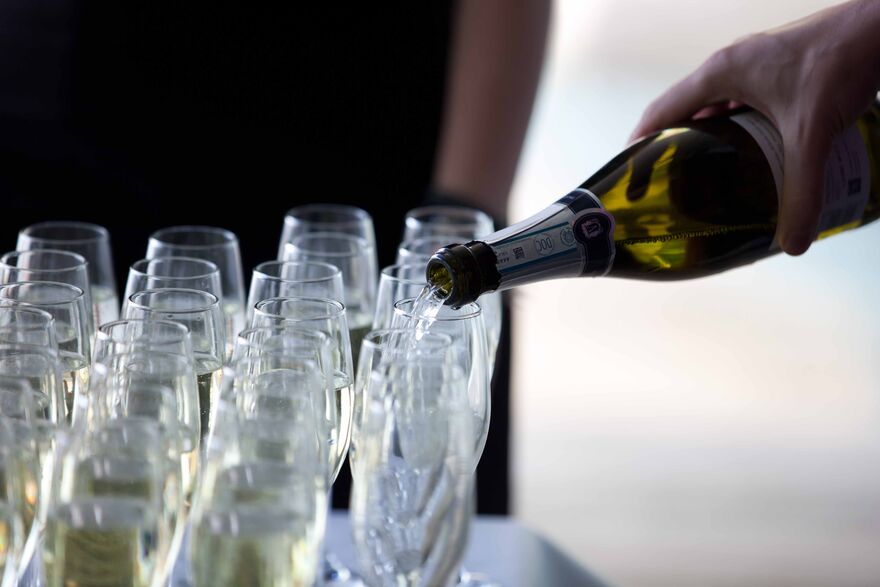 BALTIC has intimate spaces and dramatic rooms available for many special occasions. From large event suites, to rooms with a view, we can ensure that your party, event or occasion is a memorable one.
Our dining-led event menus focus on a commitment to sustainability and ethical practices.