Join Kitty the Kittiwake with your little one, for a Wonder & Wander around one of our current exhibitions.
Soak up some art with the bairns and join a member of our Learning team (alongside Kitty the Kittiwake) for a Wonder & Wander Tour where you and your little one can discover our current exhibitions through sensory exploration using materials, movement and sound. Ask a member of Crew, who will direct you to this week's exhibition.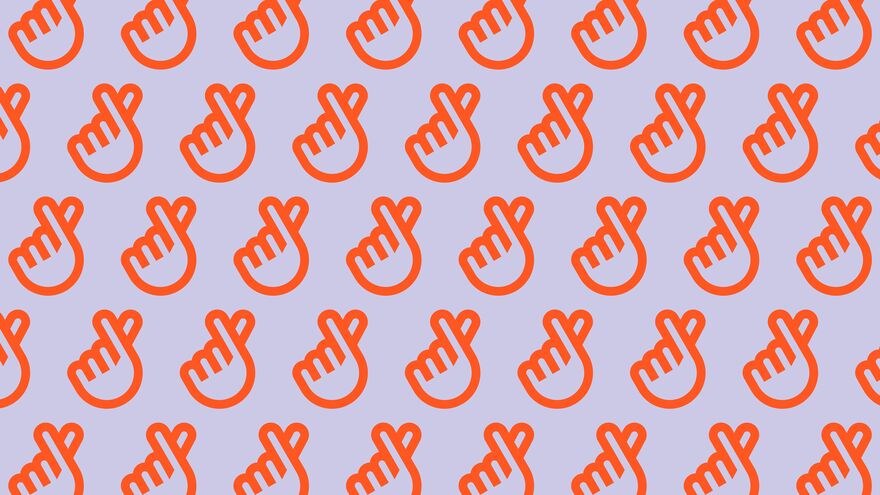 Keep Baltic Free
We've stood for free entry for 21 years. Your donations will help us to safeguard the incredible free access to Baltic.
Donate now.
Donate today