Wed-Sun
Exhibition Spotlight Tour
Wednesday-Sunday | 11:30am, 1:30pm, 3:30pm
The perfect way to find out more about our exhibitions is to join a free, bitesize Spotlight Tour. The tours are informal and Baltic Crew share great insights into the artworks on display and the building itself.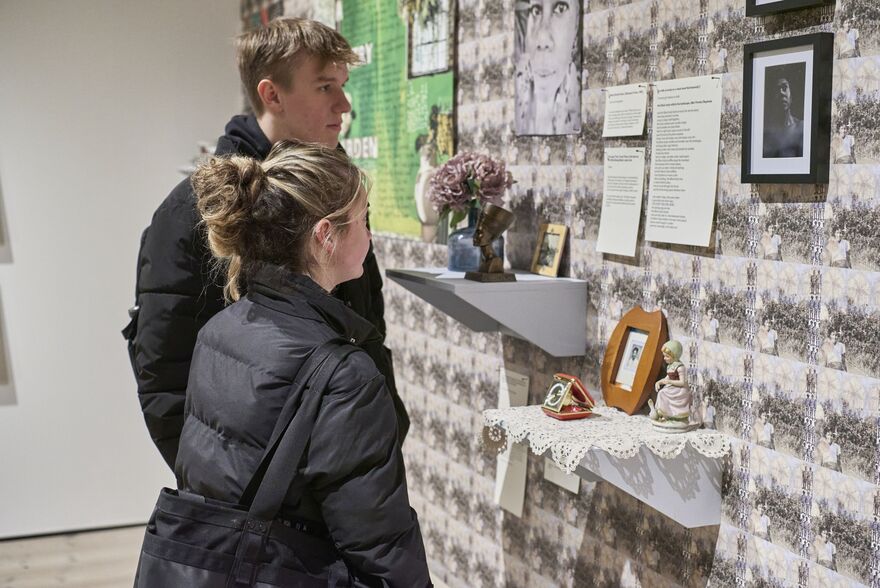 Ask for further information on where to meet, or listen out for the announcements. If you miss one of the tours or the times don't work for you then you can get the same insights and information on each exhibition by speaking to our amazing Crew team in each gallery.
This tour is suitable for all ages and we'll adapt content depending on our visitors. This tour is wheelchair accessible and pushchair friendly. If you have any accessibility queries, please email us at [javascript protected email address]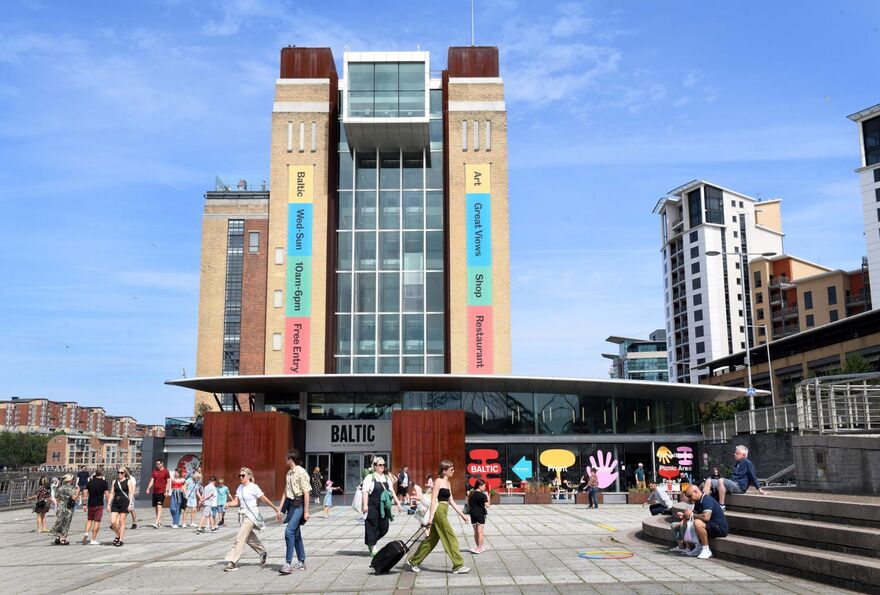 Plan Your Visit
Baltic and Baltic Shop are open Wednesday - Sunday, 10am-6pm. Drop in for free, no booking required.
Read More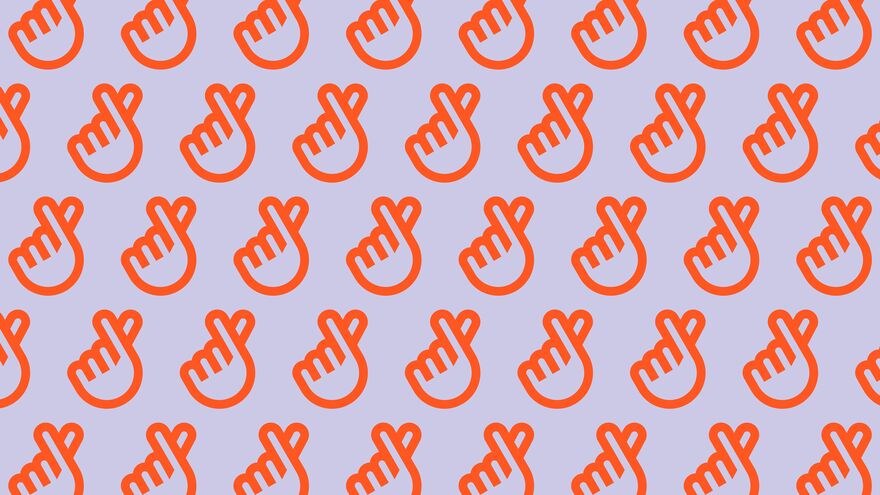 Keep Baltic Free
We've stood for free entry for 21 years. Your donations will help us to safeguard the incredible free access to Baltic.
Donate now.
Donate today