Swap & Share: Books
16 December & 4 February | 10am-6pm | Drop-in
Back by popular demand! Come in to Front Room and swap or give away your preloved books.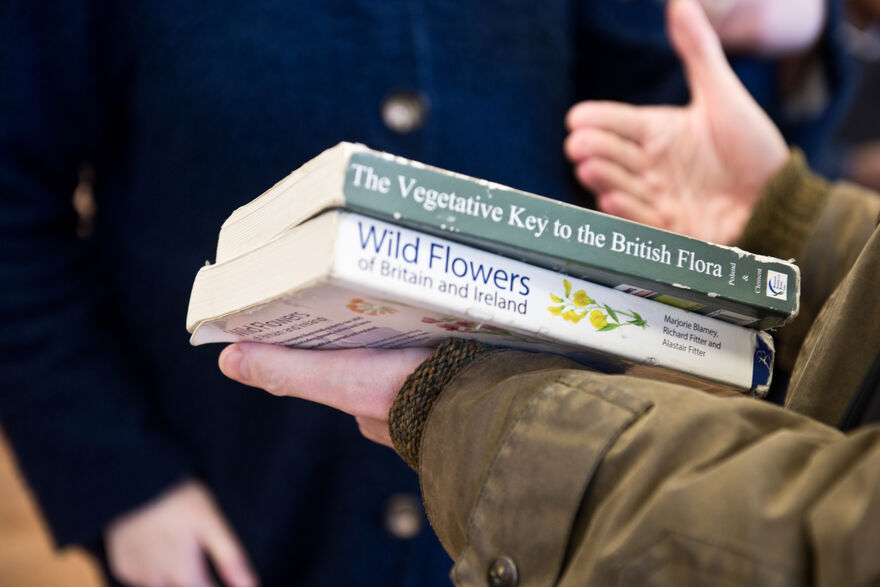 16 December 2023 & 4 February 2024
Free drop-in
Need a refresh to your bookshelf? Want some new picture books for your children? Ready for a new novel?
Swap & Share Books returns (by popular demand!) for two new dates,. Come in to Front Room and swap or give away your pre-loved books. These Swap & Shares are all about re-using and passing on books that you are ready to share with others to take home.
Nothing to donate? Totally fine, just pop in and pick up what you'd like to read.
Non-fiction, fiction, baby & children/young peoples books all welcomed.
Our friends from the Literacy Trust will be joining us on 16 December to promote literacy, reading and sharing books too.
We'll also be running a drop-in mini Comic Book Club through the day, story times for young children and we'll be starting a Book Club. Sign up on the day and pick up your free copy of the book if you feel like joining in.
All books are free and happy to go to new homes (please bring your own bag).
Sorting your book collection out? Want to clear some space?
We want to encourage reuse and recycle so drop off your books at Baltic's Hello Desk ahead of the Swap & Share and we'll collect them together for our Swap & Share events in Front Room on 16 December and 4 February.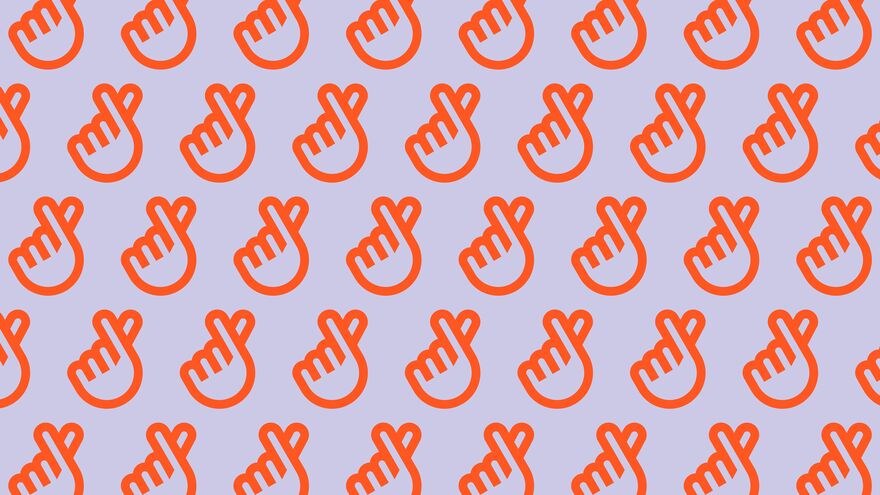 Keep Baltic Free
We've stood for free entry for 21 years. Your donations will help us to safeguard the incredible free access to Baltic.
Donate now.
Donate today