Front Room / Baltic Riverside
Swap & Share - Books
Saturday 24 June 10am-6pm, Free
The first of a series of community events over the summer for us all to swap & share the things we would like to pass on to others. This Swap & Share is all about books!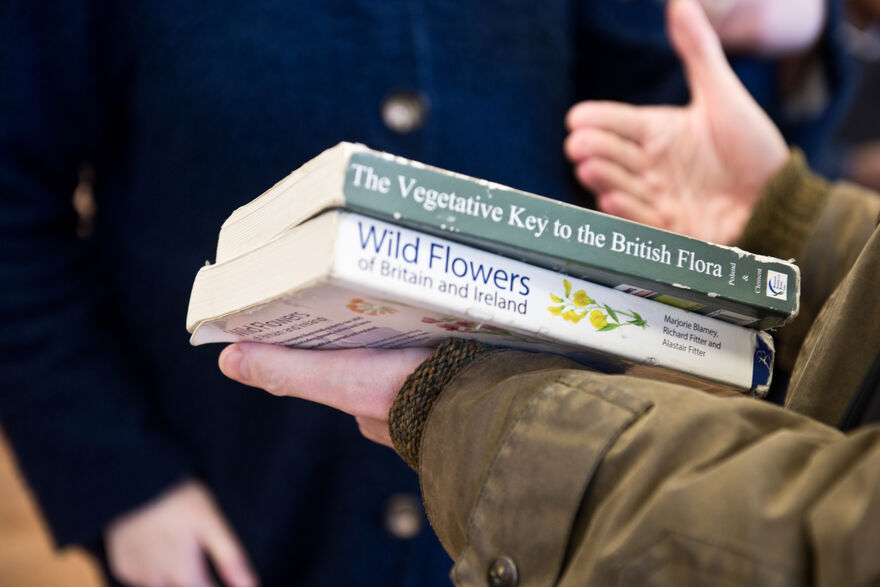 Need a refresh to your bookshelf? Want some new picture books for your children? Ready for a new novel?
Come along to our Swap & Share – Books community event, all day 10am-6pm in Front Room. Bring along the books you no longer want or just come along for a browse.
All books are free and happy to go to new homes (please bring your own bag).

Sorting your book collection out? Want to clear some space?
We want to encourage reuse and recycle so drop off your books at Baltic's Hello Desk in June and we'll collect them together for our Swap & Share event in Front Room on Saturday 24 June. All books welcomed, for all ages.