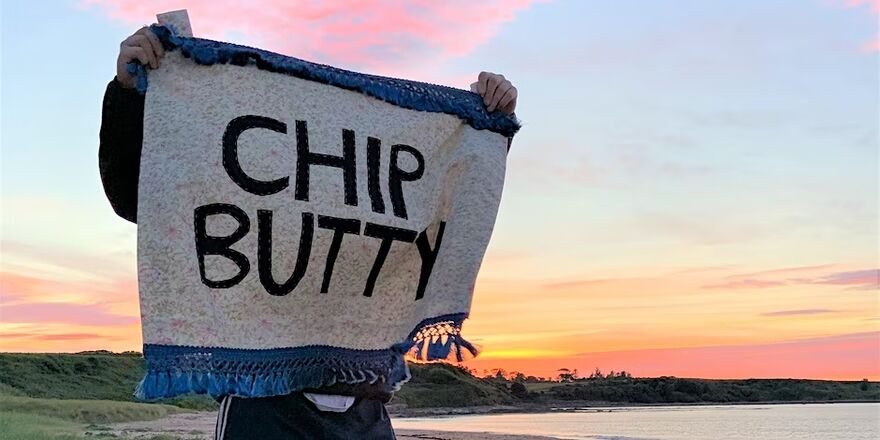 Sat 17 June + Sat 24 June, 12pm-3pm
£40 (includes both sessions)*, booking essential
Do you love craft as much as chip butties, pesto pasta or gravy? Make your own sewn wall hanging inspired by your favourite tea with artist Bianco Perry!
Join us for a fun and informal workshop at Baltic where across 2 sessions, you'll create your own personal design.
In session 1 you'll plan your design, create the main shape, cut out and iron on letters.
In session 2 you'll complete your banner by sewing around the letters, adding the tassle and finishing touches.
Chip butties and a brew at each session!
*You only need to book once here to be on the list for both sessions.
Please note that we cannot provide refunds on this event.
Event Accessibility
We want our events to be inclusive and accessible. Please let us know about any requirements you have when you book your ticket.
Ahead of your visit, you can find out about Baltic's facilities and accessibility here.