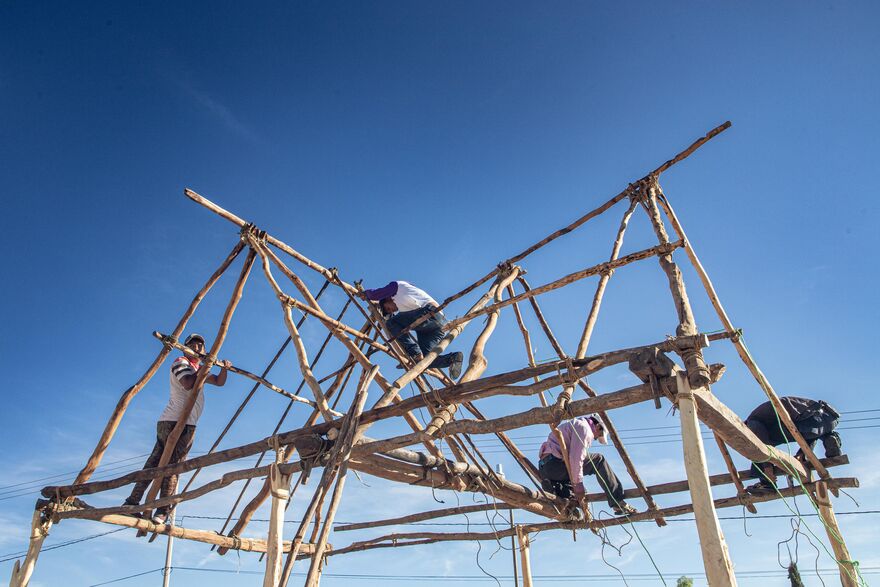 8 – 9 December 2023
A two-day event of conversations, film screenings, listening sessions, workshops, and performance considering connections between land, territory and language.
With artists, activists and filmmakers from Mexico, Peru, Syria and Morocco.
We invite you to listen carefully and actively to conversations, soundscapes, storytelling, textile experiences and live performances of Indigenous people, and hear the land from different oral and aural perspectives.
(Un)Spoken Territories relates to experiences where the acknowledgement of a territory is the acknowledgement of a language through orality, the spoken expression of the world of many worlds, of many cosmovisions. Here, the dispute over territory is as well a struggle of language resistance.
The inhabitants of colonised territories — often referred to as Indigenous people, have been subjected to an enforced silence in order to erase their language, their culture and therefore, their rightful connection to the Land. However, words have been spoken in secret, carrying specific wisdom and knowledge that build a collective memory through the body and the voice.
The event is curated by Eva Posas and it is part of the public programme for the group exhibition Stepping Softly on the Earth (18 November 2023 – 14 April 2024).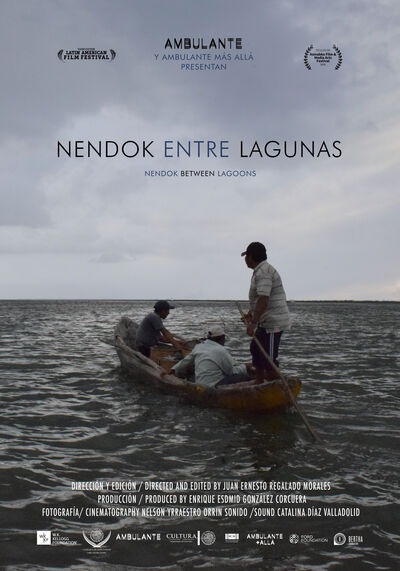 Event Schedule
Friday 8 December:
6pm – 8pm A deep listening session lead by artist and curator Ulises Matamoros.
The Sounds That We Are Missing. June 6, 1932 is a sound testimony that narrates the attack on the Ngiba Committee of Santa Inés Ahuatempan by a squadron of the Mexican Army. This deep listening session focuses on the musicality of the Ngiba language, on its tonal character, and on banda music as a strategy of resistance and secret communication.
Saturday 9 December:
10am – 10.35am Textile experience – Spinning Spells with artist Cristina Flores.
10.40am – 12.10pm A talk and listening session hosted by Tizintizwa (Nadir Bouhmouch and Soumeya Ait Ahmed), whose work is included in the exhibition Stepping Softly on the Earth.
12.15pm – 12.55pm Textile experience – Loom-Body-Loop with artist Cristina Flores.
1pm – 2.30pm Communal lunch: Through the sharing of food, we will also share thoughts and stories about our own (Un)Spoken Territories. This communal lunch will be a moment for gathering, a place to discuss what we experience with the program, embrace new words and perhaps; together seed a language of other ways of relating with the land and the territory.
2.30pm – 4pm Screening of short film Nendok entre lagunas (Nendok Between Lagoons), 2017, followed by a participative talk by Zapotec activist filmmaker Juan Ernesto (Noba) Regalado Morales. In Nendok, Wenceslao, a fisherman from San Mateo del Mar, is forced to work between lagoons where fish are scarce and adversities abound. This is due to the conflict between his community and Santa María del Mar, a consequence of the construction of wind farms in the Isthmus of Tehuantepec, Oaxaca.
4pm – 4.15pm Textile experience – Dye Life Chicha with artist Cristina Flores
4.20pm – 5.50pm A keynote presentation by Yásnaya Elena Aguilar Gil
6.15pm – 7.15pm Solo-oud performance by Rihab, featuring a song from the Middle-East and North Africa as well as her own compositions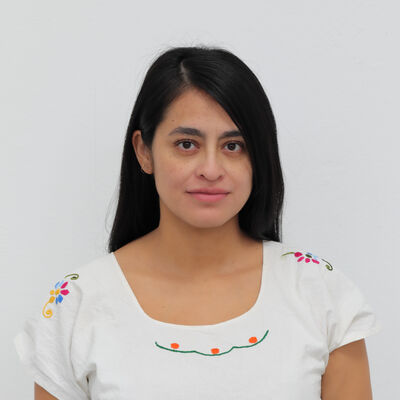 Eva Posas
Eva Posas is a curator living between Mexico and the Netherlands. Working across curatorial and editorial boundaries, she is interested in the politics of language, in identity and memory as a form of production, and in Zapotec culture. Through exhibitions, books, texts, educational initiatives and public art projects, her work has investigated publishing as an articulation of social complexities, storytelling as a form of curating, the crossing between public and private spaces, and subtleness as a subversive methodology.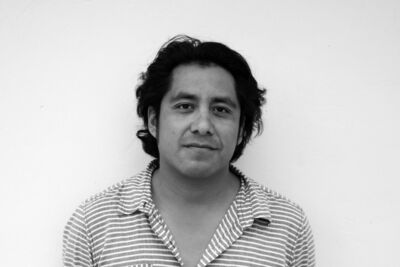 Ulises Matamoros Ascención
Ulises Matamoros Ascención is an artist, professor, and independent curator. Matamoros is the creator and coordinator of the project Chasen Thajni: the house of all, a community space of the Ngiba culture, in Puebla, Mexico. He was a founder member of La Pajarera, a space for experimentation, discussion, and contemporary art production (2012–13) and a member of the Italo-Mexican collective Método Salgari (2013–17). In 2023, he was selected for the Program for the Promotion of Cultural Projects and Co-investments from the National Fund for Culture and Arts, Mexico. He was awarded numerous prizes and has participated in over 60 exhibitions in Mexico, Latin America, the US, and Europe.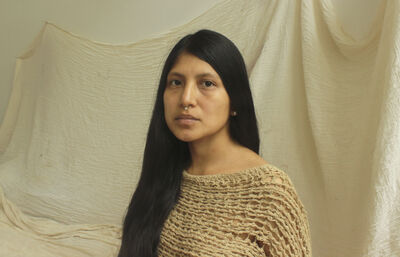 Cristina Flores Pescorán
Cristina Flores Pescorán is an artist whose work arises from a dialogue between her body, healing processes, medical experiences, family memory and feminism. She employs textile practices, performance, video, photography, silversmithing, ceramics, installation and actions in public space. Her works are in museum collections including the National Museum of Peru, MUNA and the National Museum of Art in La Paz. In 2022–23 she was in residence at Jan van Eyck Academie in Maastricht, at Billytown in The Hague, Netherlands in 2023 and at La Nueva Fábrica thanks to New Roots Foundation, Guatemala in 2022. She has received numerous prizes for her work and has exhibited in Peru, Bolivia, Mexico, Europe, the US and the UK.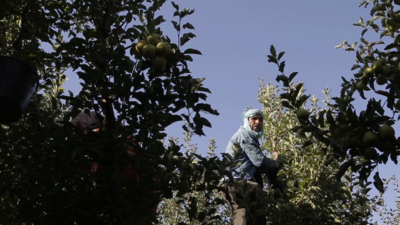 Nadir Bouhmouch and Soumeya Ait Ahmed
Nadir Bouhmouch and Soumeya Ait Ahmed of Tizintizwa are storytellers, researchers and multi-disciplinary artists based in Marrakech.Their collaboration is based on their sense of urgency towards rapidly eroding ancestral, artistic, social and ecological practices and knowledge. Their work looks at how rural art forms have often been relegated to the category of folklore, which distortstheir perception and questions their validity as contemporary art forms. As programmers and curators, Soumeya and Nadir are also the co-founders of AWAL, an art and research residency and programme which trains researchers and artists to encourage audio-visual documentation of disappearing oral traditions in Moroccan rural areas. As part of AWAL, they have co-curated exhibitions including All the Countries Without Legends are Condemned to Freeze to Death (2021–22) and Timghi (2020–21) at LE18, Marrakech. As co-curators at LE18, their work, including performances, a public programme and an archival film library has been shown at documenta fifteen. They are currently showing at the 35th Sao Paulo Biennial.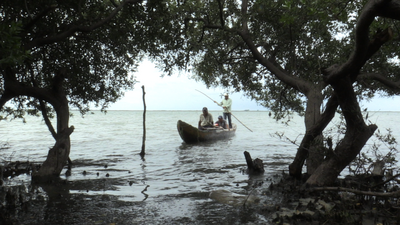 Juan Ernesto "Noba" Regalado Morales
Juan Ernesto "Noba" Regalado Morales graduated in artistic expression and production. He is a social activist, cultural manager and documentary filmmaker. He was born in Juchitán de Zaragoza, in the state of Oaxaca in Mexico. He is committed to the development of his community, and has been collaborating since 2005 with various local social organisations on social development, cultural and sports projects. Ser Muxe, his documentary debut, was awarded the Miradas Fund from Netflix and Ambulante 2021, and the ECAMC 2021 Audiovisual Creation Stimulus. He received a grant from Ambulante Más Allá for his short documentary Nendok, entre lagunas (2017). The film received the first place at the International Image Festival in Bogota, Colombia, in the student category in 2023.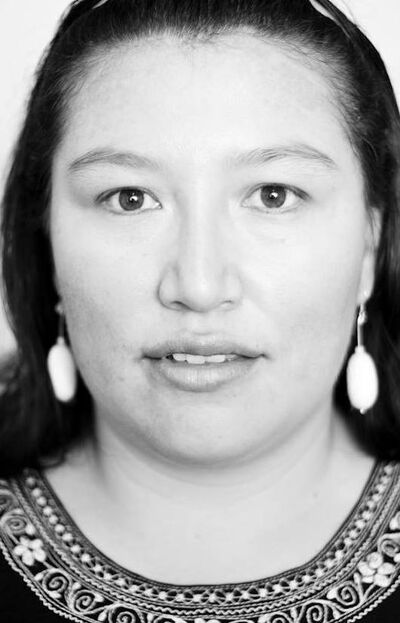 Yásnaya Elena Aguilar Gil
Yásnaya Elena Aguilar Gil is part of COLMIX, a collective of young Mixe that carries out research and dissemination activities on the Mixe language, history and culture. She studied Hispanic Language and Literatures and completed a Master's Degree in Linguistics at UNAM. She has collaborated in various projects on the dissemination of linguistic diversity, development of grammatical content for educational materials in indigenous languages and documentation projects and attention to languages at risk of disappearance. She has been involved in the development of written material in Mixe and in the creation of Mixe-speaking readers and other indigenous languages. Aguilar Gil has been involved in activism to defend the linguistic rights of speakers of indigenous languages, in the use of indigenous languages in the virtual world and in literary translation.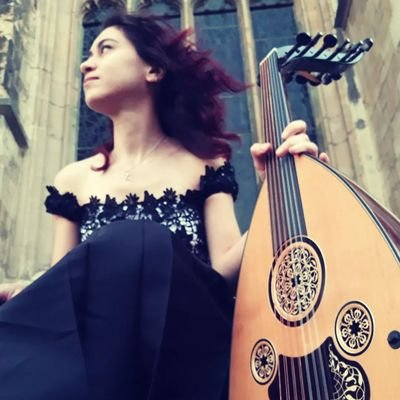 Rihab
Rihab is a Syrian/British oud player and community workshop leader. Rihab was the first woman oudist to perform accompanied by the Syrian National Orchestra for Arabic Music (2014) and she was recognised by Arts Council England as a musician with Exceptional Promise (2016).
Strongly influenced by Middle-Eastern music, as well as frequently collaborating with musicians, ensembles and orchestras combining different genre focuses, Rihab has written and arranged music for solo oud and also for various interdisciplinary projects involving visual arts, story telling, theatre, film and radio drama.
As well as composition, performance, music education & community workshop leading, Rihab has had many contributions as a speaker and a writer in events/platforms addressing issues such as music & social justice, culture, war & migration, decolonisation, equity/diversity/inclusion, intercultural music-making, and education.
Event Accessibility
We want our events to be inclusive and accessible. If you have any access requirements or questions, please contact myexperience@balticmill.com
Ahead of your visit, you can find out about Baltic's facilities and accessibility here.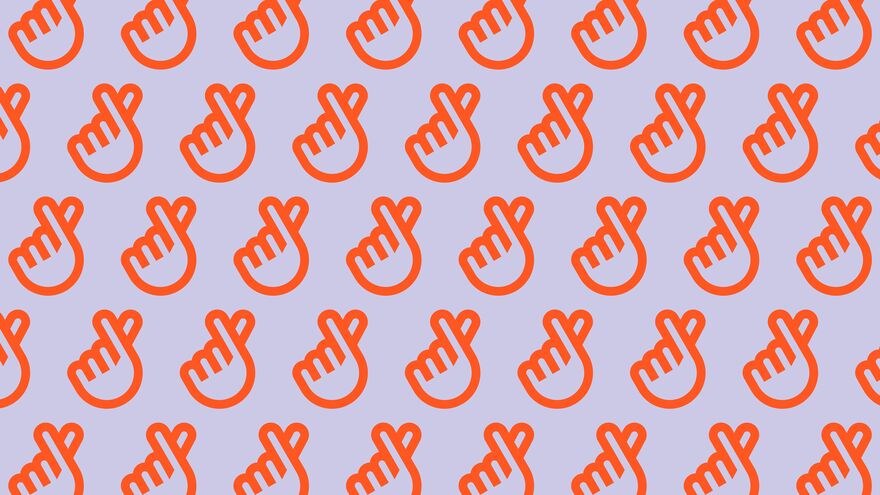 Keep Baltic Free
We've stood for free entry for 21 years. Your donations will help us to safeguard the incredible free access to Baltic.
Donate now.
Donate today