Project Art Works
Residential Review
Tuesday 20 February 2024 | 4pm-8pm | Book now
Project Art Works invites those they have collaborated with over the course of the exhibition to join audiences, cultural professionals and artists to discuss the impact of Residential.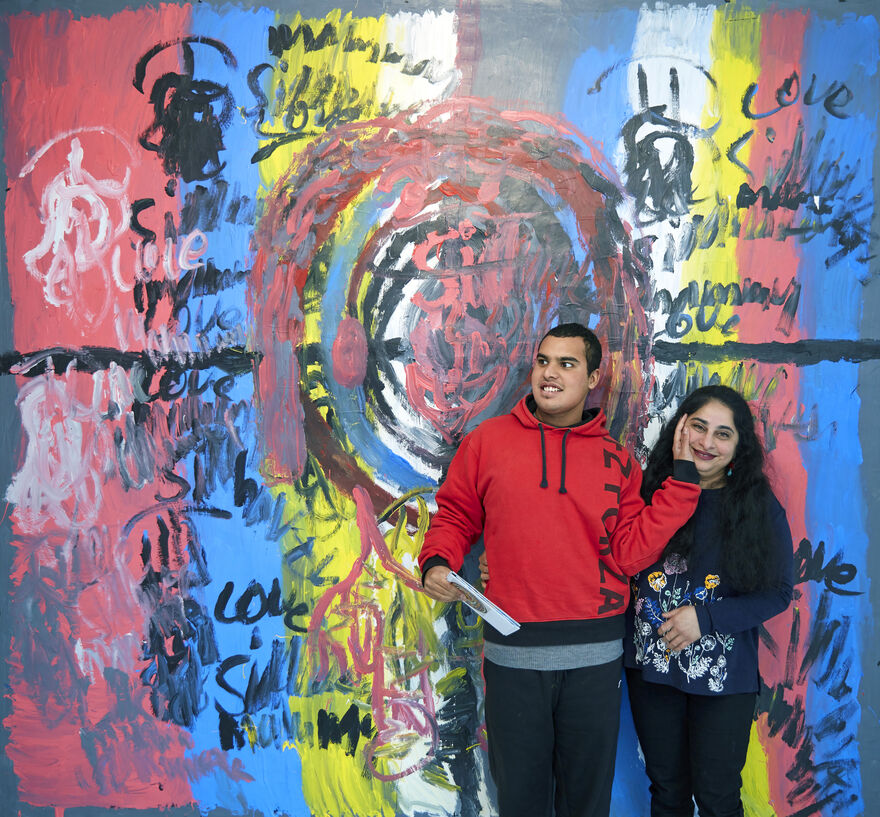 Social care processes place value on people and their abilities, through complex and sometimes adversarial systems of assessment and review. These then determine the care that people receive through local or national frameworks of support.
This event takes a similar approach to looking at the cultural and social value of exhibitions for, and by, neurominorities.
Conversations at this event will review impacts locally and nationally for those often excluded from cultural spaces.
Residential Review is an in person event. Due to limited space Project Art Works will run the conversation twice so please select the time that suits you best.
Session 1: 4pm-5.30pm
Session 2: 6.30pm-8pm
There is also an opportunity to join us online. Captions will be used where possible within Zoom. The online ticket will give you access to both sessions.
Residential is open at Baltic from the 23 September 2023 - 25 February 2024.
Residential is part of Explorers which is supported by Arts Council England and Paul Hamlyn Foundation.
If you have any access needs you would like us to be aware of please email [javascript protected email address]. Access information about Baltic can be found here.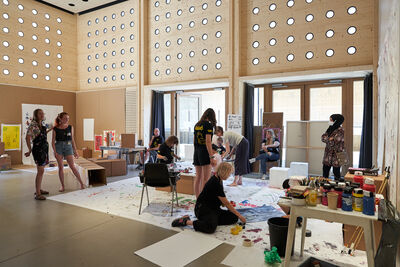 About Project Art Works
Project Art Works is a collective of neurodiverse artists based in Hastings. Their work spans national and international collaborations that operate at the intersection of art and care and include direct practical and holistic support, film, events, creative workshops and exhibitions. Their Support Collective brings together families and paid and unpaid caregivers to share experience and protect rights through training, resources and advocacy.
Project Art Works were shortlisted for the Turner Prize 2021 and exhibited as part of the lumbung for documenta fifteen in 2022. Their exhibition Residential is currently open at the Baltic till 25 February 2024.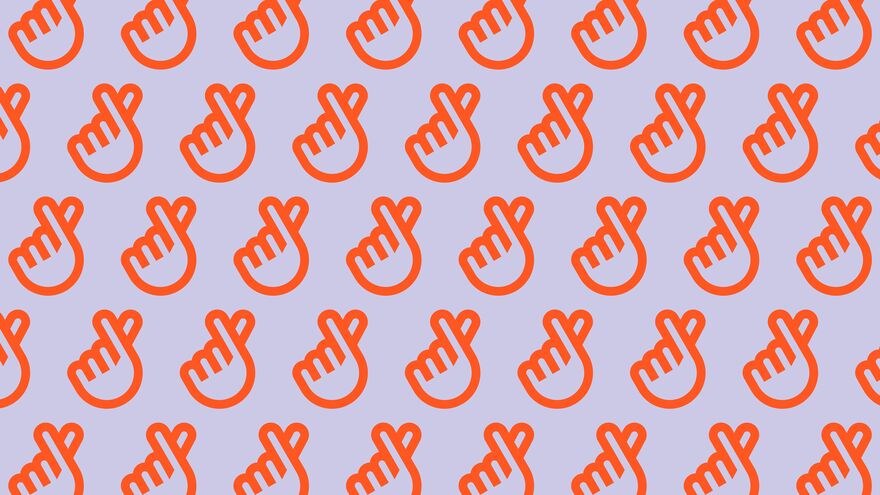 Keep Baltic Free
We've stood for free entry for 21 years. Your donations will help us to safeguard the incredible free access to Baltic.
Donate now.
Donate today