Endless Love Creative Makers Market
Saturday 2 March 2024 | 11am-5pm | £2 on door
Explore wonderfully curated art, craft, and design stalls with a contemporary edge.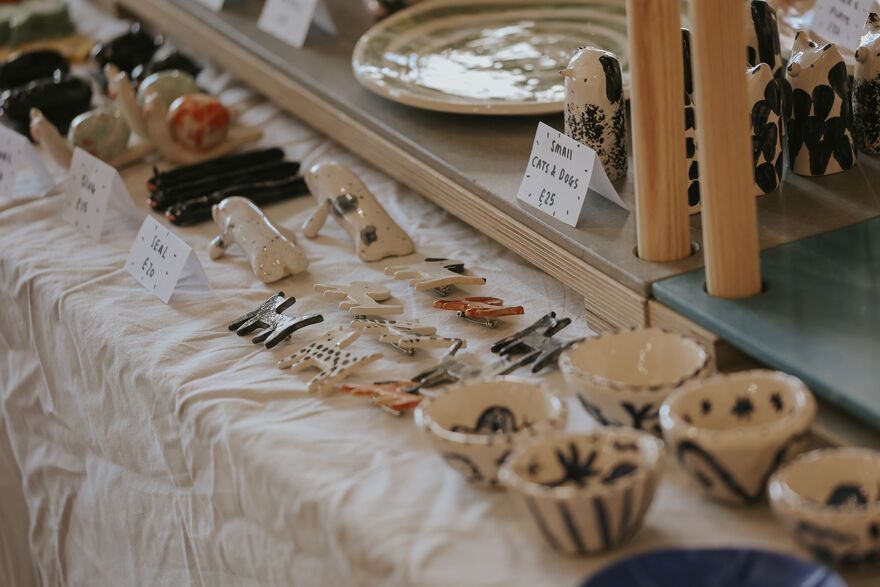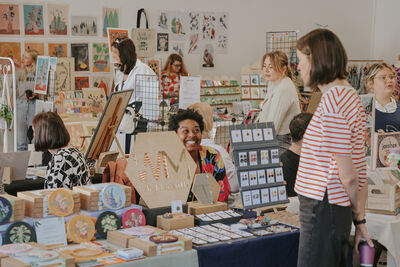 Saturday 2 March 2024 | 11am-5pm
£2 entry (16 and under go free)

Shop over 50 stalls of independent artists showcasing prints, homeware, ceramics, jewellery and botanicals. Curated by Endless Love Creative.
We're teaming up with Endless Love Creative for a vibrant, fun and friendly makers market this Spring. With over 50 stalls showcasing independent design, it will be the perfect opportunity to revamp your home, pick up unique gifts for loved ones, and find some creative inspiration.
Stalls will feature illustration, print, stationary, ceramics, textiles, glass, jewellery, botanicals, clothing, accessories and homeware from established and emerging talent.
Entry to the event is £2 on the door, 16 and under go free.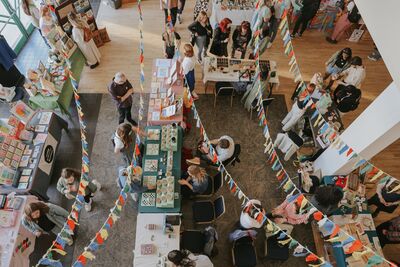 Who will be there?
Enjoy a wonderful atmosphere, meet makers, and shop independently made goods from a range of creatives.
We have yet to announce the list of makers, so stay updated here or via Instagram on @endlesslovecreative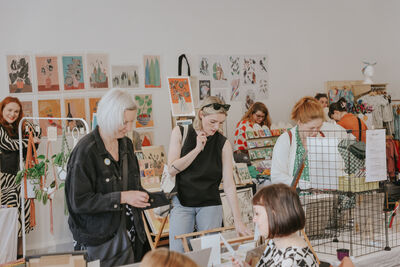 About Endless Love Creative
Endless Love Creative bring you the best of art, craft and design at their Makers Markets. They have an ever-growing community of makers and creators and showcase independent design from across the UK, with events in Sheffield, Newcastle and Edinburgh.
You can stay updated with the Makers Market and all things Endless Love Creative on Instagram here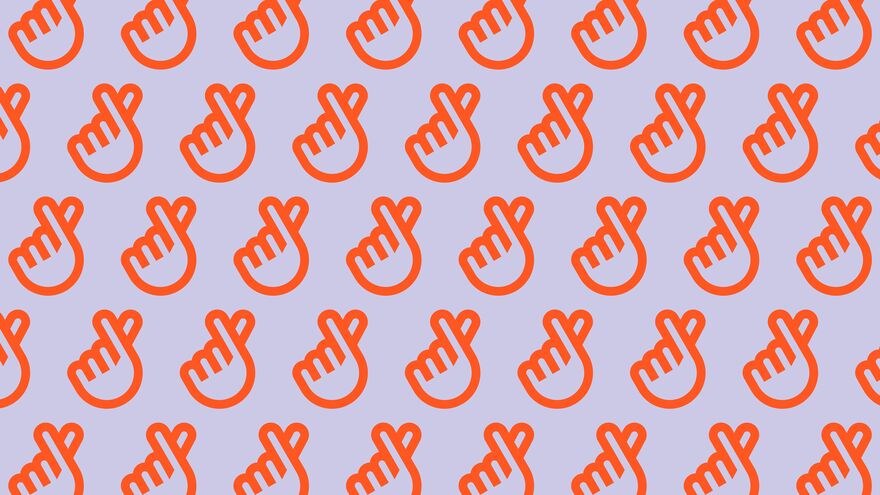 Keep Baltic Free
We've stood for free entry for 21 years. Your donations will help us to safeguard the incredible free access to Baltic.
Donate now.
Donate today