Wed-Sun
Level 4
Kittiwake Tour
1.30pm, Free
Find out about Baltic's popular residents (As seen in BBC's Springwatch 2022), recognised as being the furthest inland kittiwake colony in the world, in this free tour with Baltic Crew.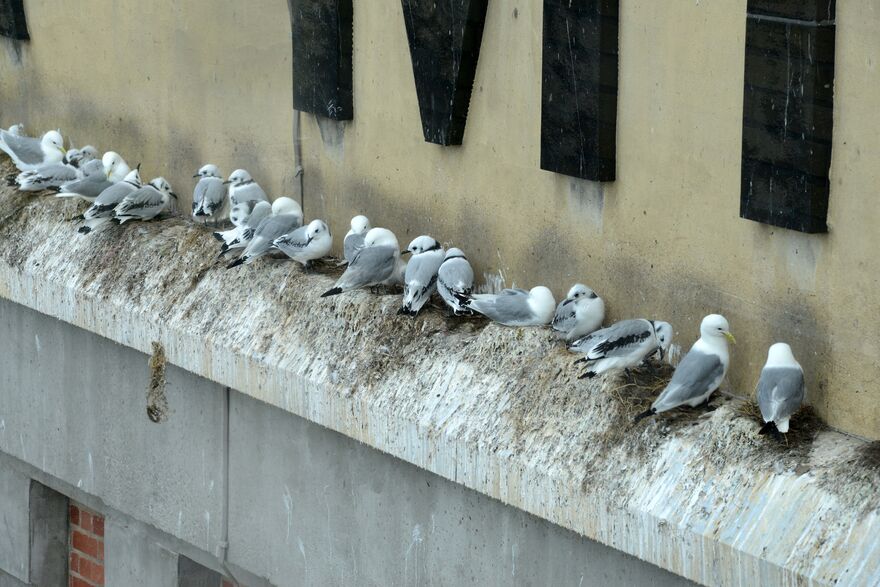 Approximate duration: 20 minutes.
Discover interesting facts about these guests that have used the NewcastleGateshead Quayside as a breeding site since the 1960s and have truly become a well-established part of our local and natural heritage.
The tours are informal and Baltic Crew share great insight into our protected lodgers. Ask at the Hello Desk for further information on where to meet, or listen out for the announcements.

Accessibility
This tour is suitable for all ages and we'll adapt content depending on our visitors. We'll do our best to keep to time, but want to accommodate everyone. This tour is wheelchair accessible and pushchair friendly. If you have any accessibility queries, please email us at myexperience@balticmill.com