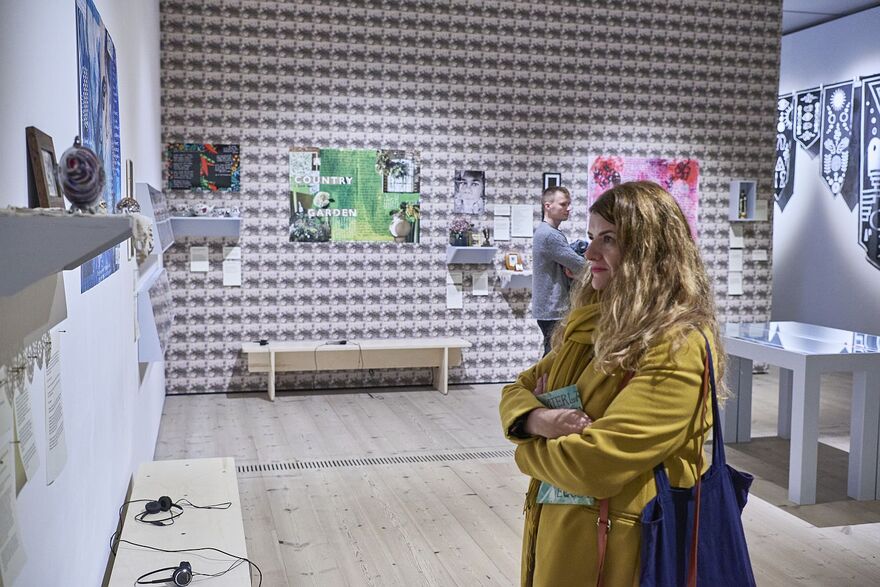 The day will include artists' talks, in conversations, performance, workshops, rituals and interventions which make reference to and expand upon the works in the exhibition.
Participating artists and special guests include: Michele Allen, Jo Coupe, Foundation Press, Laura Harrington, Martyn Hudson, Alexandra Hughes, Dawn Felicia Knox, Mani Kambo, Sheree Angela Matthews, Anne Vibeke Mou, Sabina Sallis and Andrea Philips (Baltic Professor and Director of Baltic x Northumbria University Research Institute).
*There is no charge to attend this event, and we encourage donation tickets. If you're unable to attend the event, we are unable to refund your donation.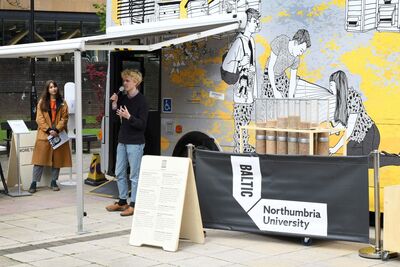 Baltic x Northumbria University Lectures series 2023
This event is a collaboration with the Baltic x Northumbria University Institute and includes talks by academics and alumni artists from Northumbria University.