Northern Thrift Fair
Sat 25 Mar 11-4pm, £2 entry
Everybody's skint so Make More Market are bringing back their thrift fair. First introduced in Leeds in February 2020, don't miss out on some locally made, creative goodies.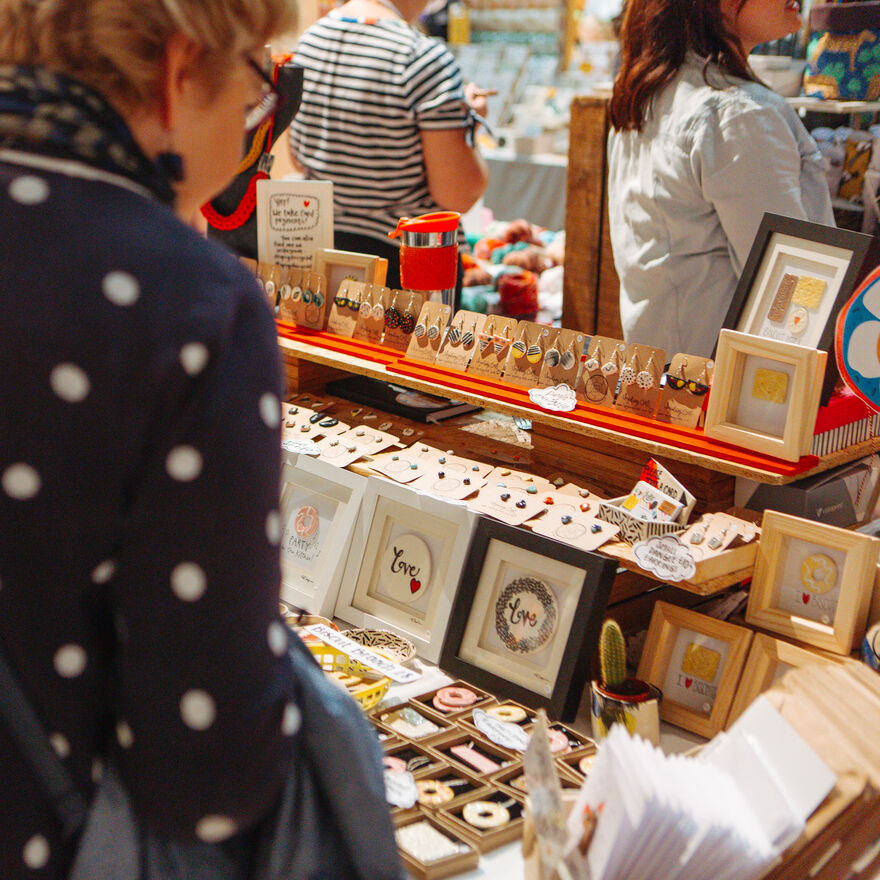 It's £2 entry and that will get you a free screen printed goody bag, exclusive vouchers + a ticket for the prize draw.

We'll have more details about the actual event closer to the time but there will be amazing crafts, giveaways, live printing, street food & drink, workshops & more.
Make More Stuff
Make More Stuff started as Northern Craft in 2016 with a vision for a maker-driven, maker-focused fair. Since then they've hosted dozens of fairs across the north of England, a handful of exhibitions, and recently, two seasons of online fairs. They changed their name to Make More Stuff in 2020 with big plans to expand throughout the UK.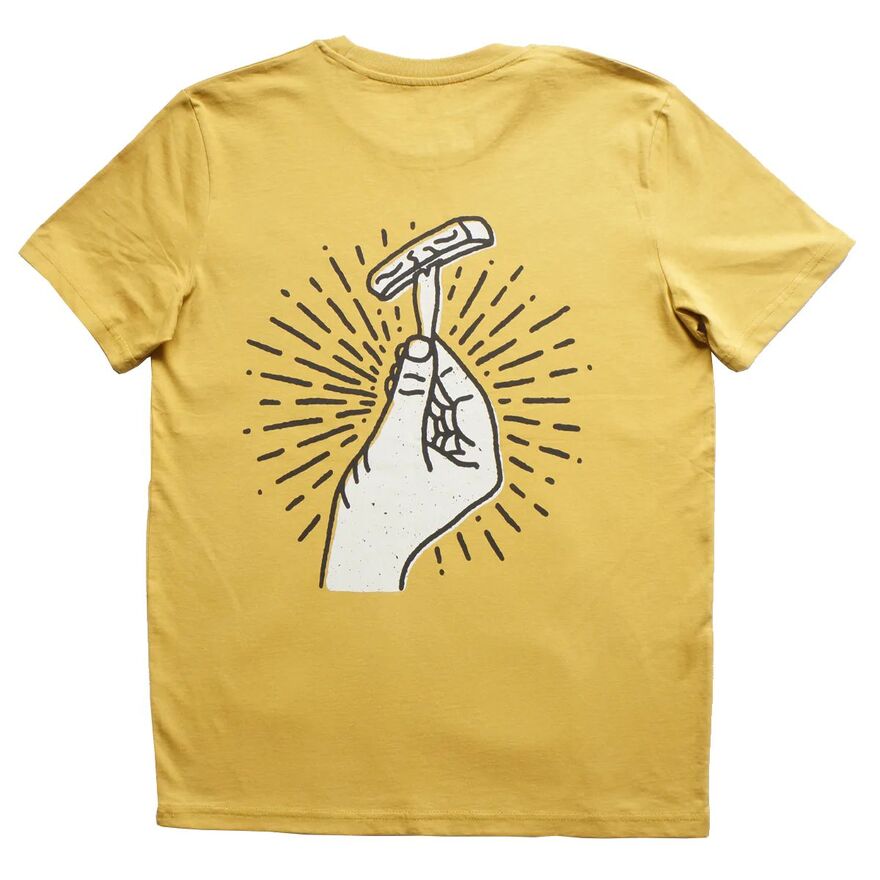 Northern Makers
Based in the Yorkshire city of Leeds, Make More Stuff not only organise amazing fairs but they also design their own fabulous t-shirts featuring cool designs with a northern slant.
Shop online