Budgeting for Artists / Curators Workshop
Wednesday 8 March 12 noon / Free, Donation tickets available
This practical session will focus on budgeting for exhibitions and commissions, as well as negotiating budgets with host galleries. Explore this essential part of producing an artwork or exhibition, with direction from Baltic's Curator, Niomi Fairweather.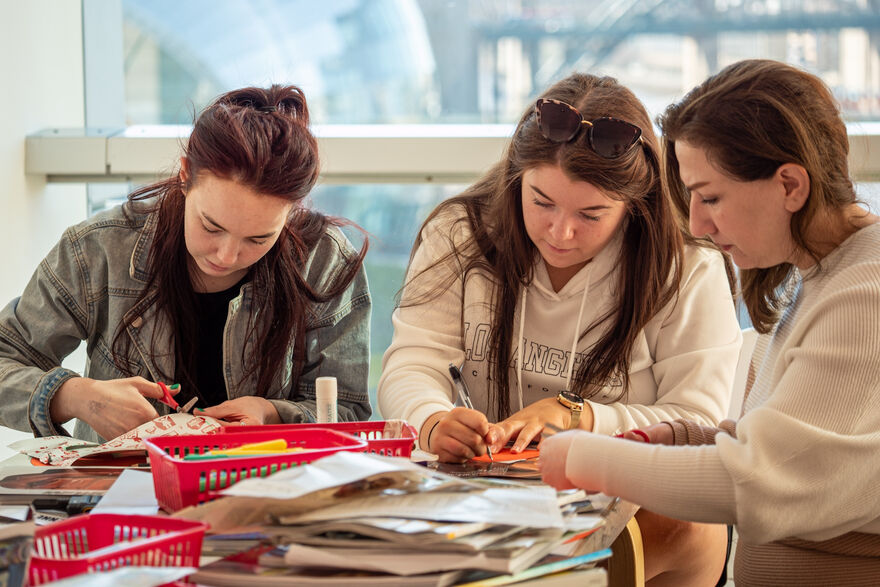 The session will be split into two parts:
Part one will take you through the nuts and bolts of how to budget correctly. You will learn how to calculate indirect costs, determine calendar months for effort, and complete other budget components. There will be a focus on budgeting as part of wider exhibition making.
Part two will be an opportunity to ask questions relating to any specific projects you are planning, or to chat through any ideas for rough budgets you might be currently developing as part of a future exhibition or commission.
Limited places available.
Accessibility
We want our events to be inclusive and accessible. This event can be supported by a British Sign Language (BSL) Interpreter. You can let us know about any requirements you have when you book your ticket. .