Join a member of Baltic Crew for a relaxed tour of NewcastleGateshead Quayside and local history from the comfort of our indoor Level 5 Viewing Box.
Find out more about the historical buildings and local sights, take in the beautiful views and delve into the history and regeneration of NewcastleGateshead's Quayside from our Level 5 Viewing Box. Uncover facts about the River Tyne, the bridges that span it and learn how the Quayside has changed over the years.
The tour will last approximately 20 minutes. Baltic Crew are happy to answer questions throughout the tour. This tour is suitable for all ages and we'll adapt content depending on our visitors. We'll do our best to keep to time, but want to accommodate everyone.
Outdoor tours will recommence in Spring 2024.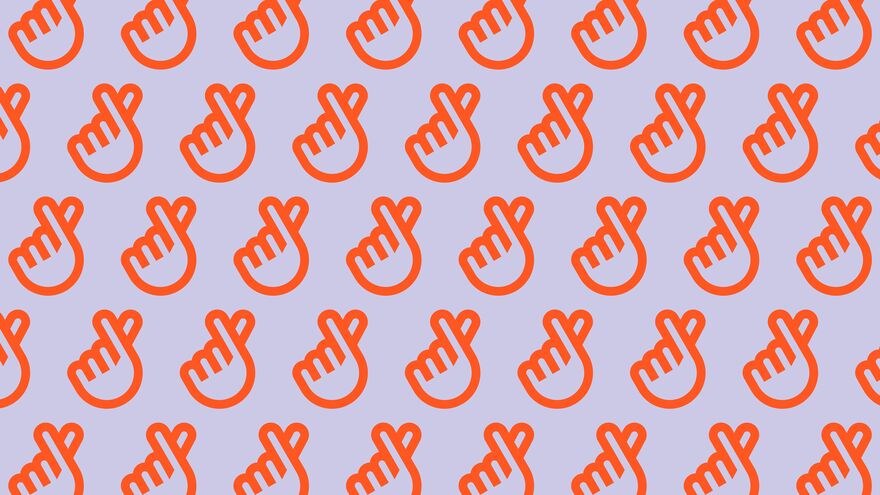 Keep Baltic Free
We've stood for free entry for 21 years. Your donations will help us to safeguard the incredible free access to Baltic.
Donate now.
Donate today