Family Days happen several times a year during school holidays and everyone is welcome.
On these days we especially invite local families from across Tyne and Wear to play, make and create in a free day of creative activities by regional and national artists. We love a Baltic Family Days.
Who was your latest celebration with?
Where is your favourite place to have tea?
When will you take your next adventure?
Come together at Baltic and share your adventure stories. Get creative with artist workshops and jigsaw together an exciting world with a giant floor drawing, plotting places where you've been or places you hope to go. Colour in, cut up and let your creative side shine.
Drop-in Wednesday 22 + Thursday 23 February 2023, 10am-6pm.
For children of all ages and abilities.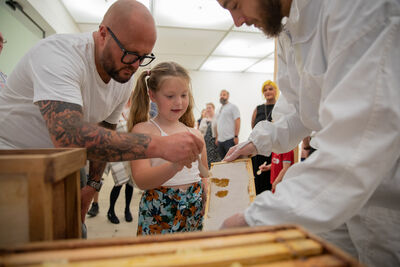 Baltic is family friendly:
Picnic area for your packed lunch
Baby change facilities
Sensory Room + Learning Lounge
Step-free access
Free nappies & wipes on request
Breastfeeding friendly
Water bottle refill station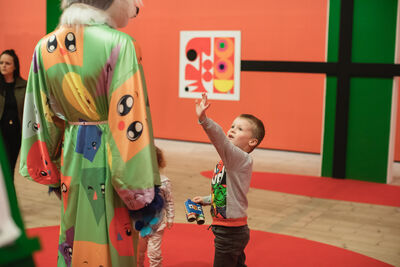 Fancy a free Hot drink and cake?
We'd love to offer you and your family a free warming Hot Drink and Cake this February Family Day.
Pick up a leaflet from a range of local venues or in Baltic itself and once completed, give to a member of Baltic Crew in our picnic area to claim.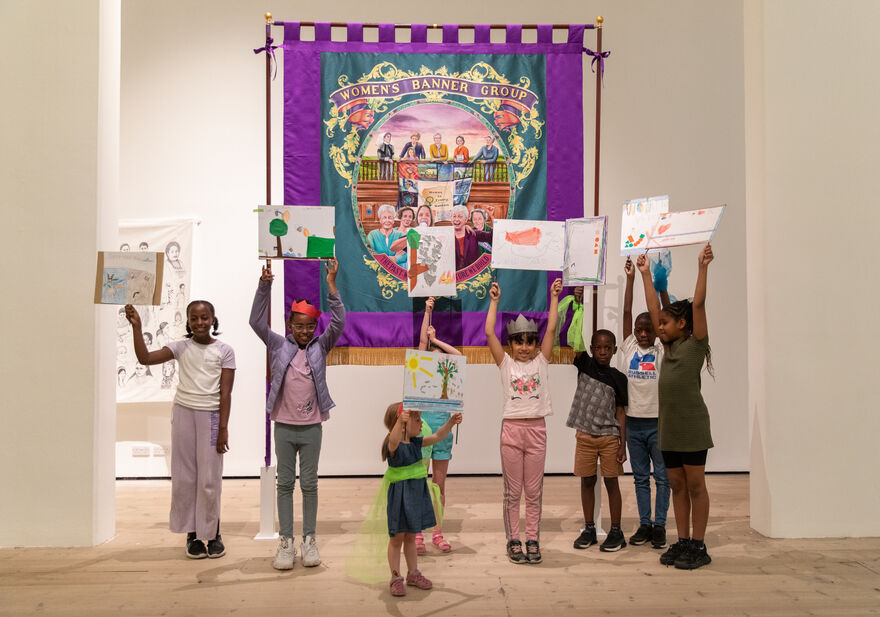 Plan Your Visit
We've got four floors of exciting art, a shop, lots of events and activities. There's something for everyone. Plan your next visit to Baltic here.
Read More