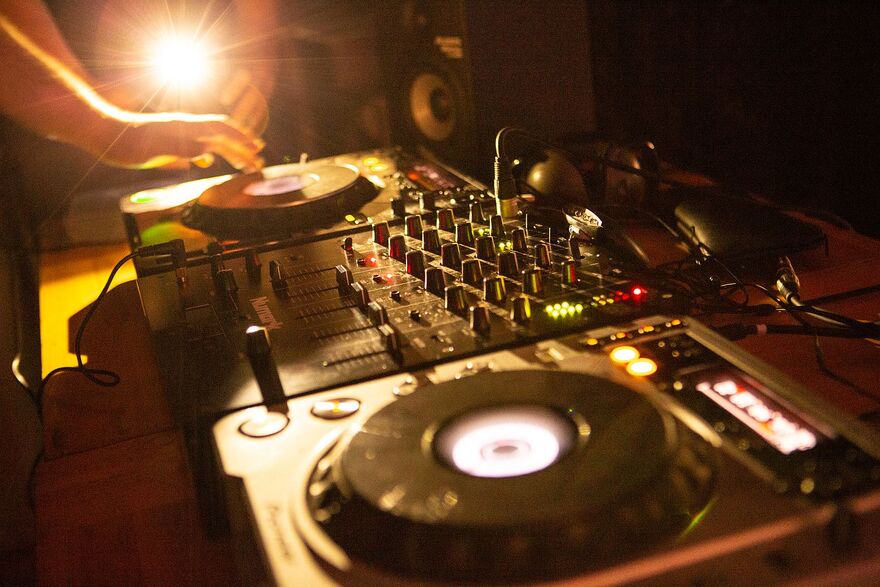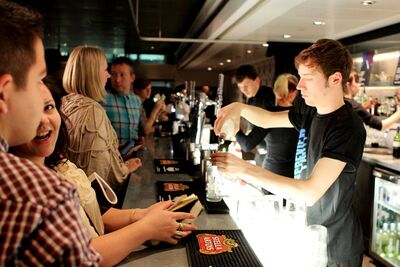 The top-quality food offering this time is coming from North East legend Dave Kennedy. Not only has Dave run kitchens in London's Belgravia and Newcastle's 21 Group, he has just been appointed as Executive Chef of the Chairman's Suite at St. James' Park. So, here's your opportunity to wander the building and taste all his gourmet wonders before even Amanda and Mehrdad do!
Just to make absolutely sure you don't go thirsty we'll have five great bars across five floors serving everything from local beers to cool cocktails. And as well as great food and a bar in the Baltic Kitchen, you'll also find four of the region's best comedians; Catherine Young, Mike Milligan, Sascha Lo, and Howka Charvaz, all in fine form!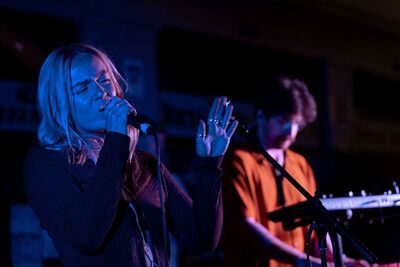 The sublime Sisi, rebel-rousing Cortney Dixon, and soulful Moon Wax will be providing the live music in the Front Room overlooking our lovely river. Meanwhile, upstairs DJ BeauJack and Samba star, Andre Viana will be delivering the big beats and the free Samba lessons!
And on top of all this, there will be great designer and vintage stalls and live art throughout the building, throwback cartoons in the cinema, and even jazz star Stu Collingwood together with cocktails in our chill out lounge on Level 5.