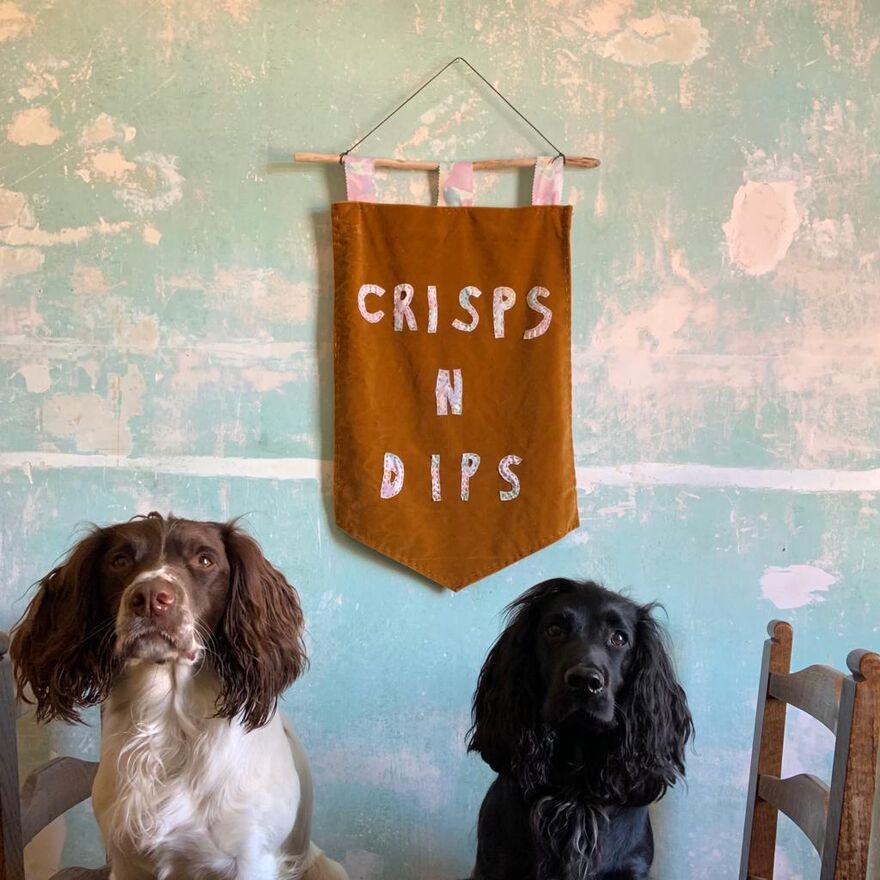 What's more iconic to the North East than Greggs? Artist Bianco Perry is back with another workshop where you'll create a stunning food-themed banner to hang pride of place on your wall. This time it's all about Greggs - home of the Steak Bake, Yum Yum, and Vegan Sausage Roll. You name it, we can sew it!
What's included in the session?
With the guidance of Bianco Perry you will select your material, hand stitch your letters, and attach tassels to your banner.
Materials provided
A lunch of Greggs' finest bakes provided
Beginner friendly
Please advise us of any dietary requirements or allergies.
Suitable for ages 12+
Please note we cannot offer refunds on this event.
Accessibility
We want our events to be inclusive and accessible. Please let us know about any requirements you have when you book your ticket. Ahead of your visit, you can find out about Baltic's facilities and accessibility here.