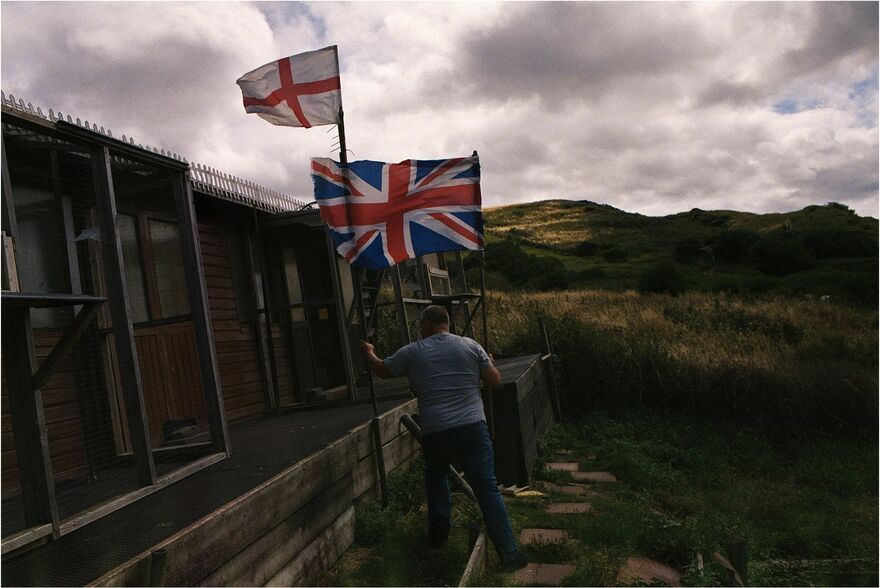 This round table brings together an intergenerational group of photographers whose work offers a range of approaches to photographing communities in the North East. The conversation offers an exceptional opportunity to hear them speak about their work and approaches to photographing communities.

*There is no charge to attend this event, and we encourage donation tickets. If you're unable to attend the event, we are unable to refund your donation.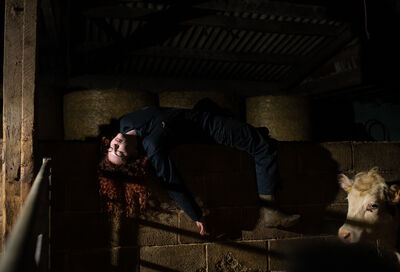 Speakers
Joanne Coates is a working class visual artist working with the medium of photography. She lives and works across the North East of England. Her work explores rurality, hidden histories, and inequalities relating to low income through photography, installations, and audio. She uses photography to question stories around power, identity, wealth, and poverty. She was first educated in working-class communities, and then at London College of Communication (BA Hons Photography). Participation and working with communities are an important aspect of her work.
In 2022 Coates was the winner of the Jerwood / Photoworks award. Over the past five years she has achieved worldwide recognition from Magenta Flash Forward, British Journal of Photography, The British Council, Arts Council England, Women Photograph, Firecracker and more. In 2021 Joanne was a recipient of Shutterstock Females in Focus Award.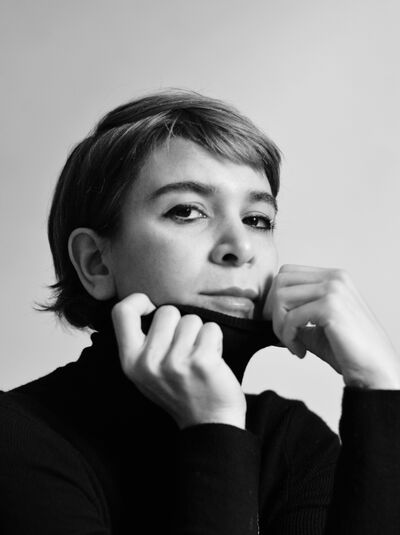 Amak Mahmoodian is an award winning photographer, poet and educator. Born in Shiraz, Iran, she studied in Iran and UK. Mahmoodian's work questions notions of identity, bridging a space between personal and political. Through her journey she explores the effects of exile and distance on memory, dreams and daily life. Working with images, poems, archives and videos, she looks for the lyrical reality frames in the photographs.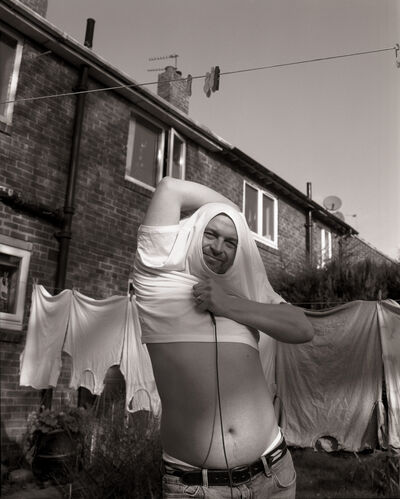 Kuba Ryniewicz is an artist based in the North East of England. His work challenges traditional portraiture and travel chronicle to narrate unheard stories in the context of landscape, history, fashion and culture.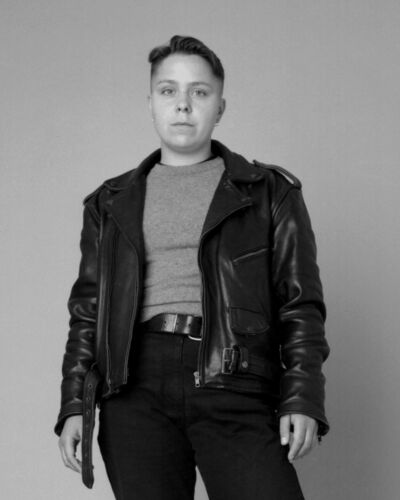 Janina Sabaliauskaitė is a Lithuanian born artist-photographer, independent curator, researcher and collaborator based in Newcastle upon Tyne. Her work looks at the history of feminism and LGBTQ+ visibility and addresses the issues of identity, gender, sexuality and desire. In her practice, Sabaliauskaitė uses personal archives. Her photography is the result of close personal relationships, presenting moments of joy and intimacy, celebrating the diversity of the LGBTQ+ community and encourages dialogue about the fight for human rights both within Eastern Europe and the United Kingdom.
Sabaliauskaitė had her first solo show at Northern Gallery for Contemporary Art, Collection Space in 2022. She also curated in parallel the first major retrospective of Lithuanian artist-photographer Rimaldas Vikšraitis. Sabaliauskaitė co-produces together with Dovilė Lapinskaitė the ongoing research for Lesbian Zine Portraits, Star & Shadow Cinema, Newcastle, UK. Since 2020, she is the co-creator and editor together with Laura Varžgalytė of LGBTQ+ printed art and media magazine Kreivės, Vilnius Queer festival, Lithuania. She is also an organiser of Sapfo Queer Feminist Festival, Lithuania. Since 2015, she has also been running a community darkroom, while both developing her own practise and sharing her analogue photography skills, focusing on teaching members of queer-feminist community especially. Currently Sabaliauskaitė is working on a monograph of Rimaldas Vikšraitis (Kerber-Verlag) and preparing for her first solo show at Drifts Gallery, Vilnius, Lithuania (October, 2023).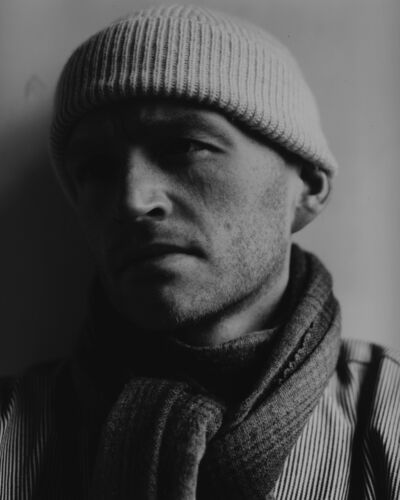 Dominic Whisson is a photographer born and raised in Whitby, North Yorkshire. From an early age Dominic became aware of the work of Frank Sutcliffe (1853–1941), who created an extensive record of life in and around the Whitby area. As Dominic became increasingly interested in the documentary photography of the Northeast, he began to make his own images and his subject matter has been largely shaped by his own life experiences. To support his early-photographic career, Dominic worked as a bartender at the Savoy Hotel for several years, serving everyone from presidents to politicians to rock-stars to cabdrivers, giving him a unique glimpse into the human experience. Now based in London, Dominic has translated his documentary approach into commissioned work and regularly travels back to the North to expand his broader documentary practice.
Event Accessibility
We want our events to be inclusive and accessible. Please let us know about any requirements you have when you book your ticket.
Ahead of your visit, you can find out about Baltic's facilities and accessibility here.