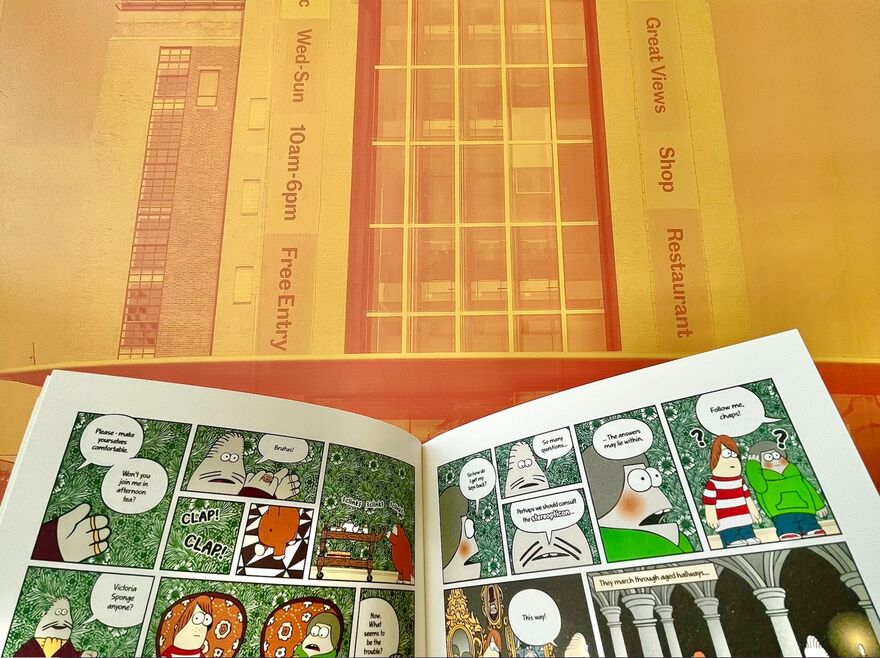 Are you aged 14-16 and love all things manga, comics or illustration?
Join Sophie from Baltic Crew at this fortnightly club and chat about the themes and artwork in various books as a group.
Inspire the comic illustrator or storyteller in you, as you can bring along your favourite comics and own illustrations for feedback and advice.
All comics featured in the club will be available to borrow or buy at discount from Baltic Shop.
Suitable for young people aged 14-16 years old - although if you're a little younger or older and interested then send us an email at [javascript protected email address] and we'll see what we can do.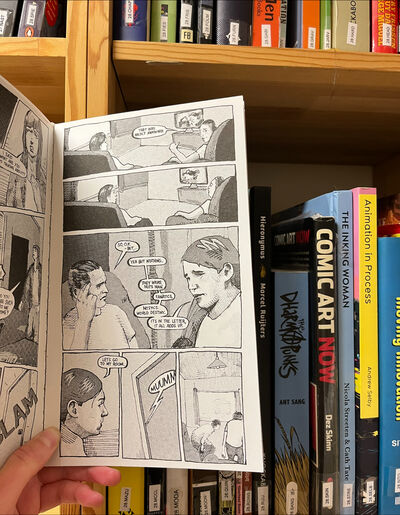 Club Dates
We encourage you to sign up for as many Sundays as you can to really make this club a place for creativity and friendship to thrive.
Sunday 18 June: Thieves by Lucie Bryon
Sunday 2 July: Fullmetal Alchemist by Hiromu Arakawa
Sunday 16 July: Borrow Mini Comics from our Grab Bag!
Sunday 30 July: Super Mutant Magic Academy by Jillian Tamaki
Sunday 13 August: Check Please! by Ngozi Ukazu or HARK! A VAGRANT by Kate Beaton
Sunday 27 August: Squire by Nadia Shammas and Sara Alfageeh
Sunday 10 September: Borrow Mini Comics from our Grab Bag!
Sunday 24 September: Through the Woods by Emily Carroll