Level 2
The Multiverse and Me: Zine-Making with Mel Sproates
Saturday 29 July at 12-2pm, Free drop-in, no booking required
Join artist Mel Sproates for a zine-making workshop that explores identity, pop culture and the multiverse.
Part of International Zine Month 2023.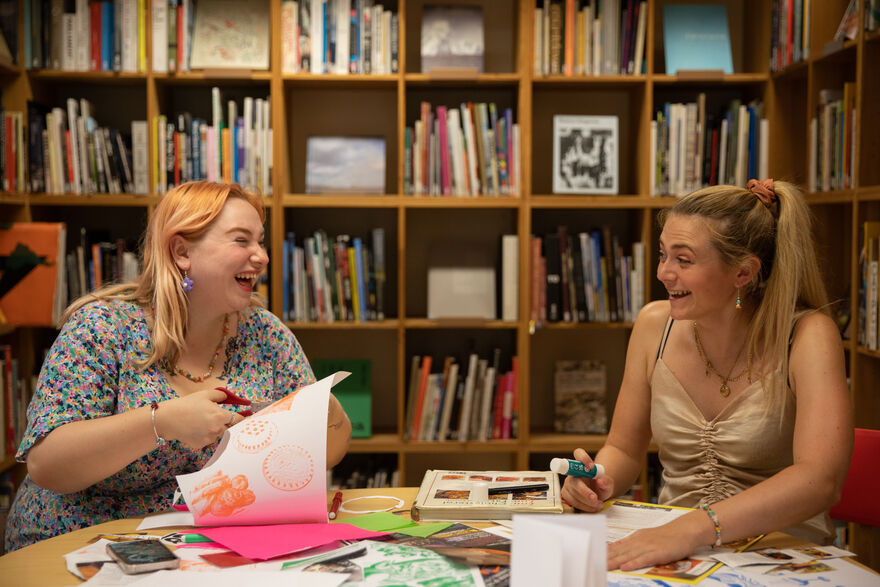 What makes you, you? From gender, race and class to your favourite fandom or choice of shoes... get creative and explore ways in which to reimagine your own (or even a character's) identity using zines, collage and pop culture imagery.
This session is inspired by exhibiting artist Larry Achiampong's film Wayfinder (2022), as well as the film Everything Everywhere All At Once (2022).