Level 2
Grow Your Own: Zine-Making with Mani Kambo
Saturday 22 July at 12-2pm. Free drop-in, no booking required
Join artist Mani Kambo to create a zine inspired by ideas of continuous growth, cycles and change.
Part of International Zine Month 2023.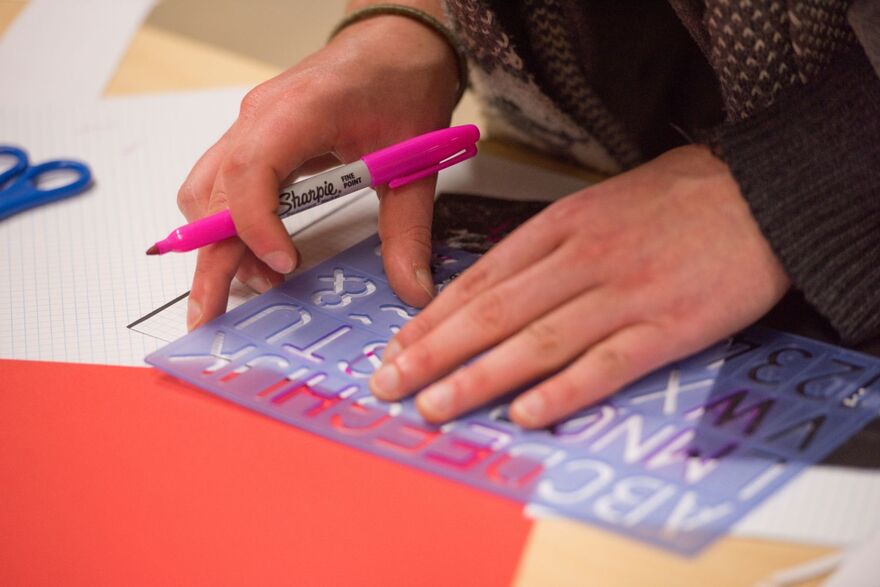 In this workshop with Hinterlands artist Mani Kambo, explore the relationship between animals, humans and plants on Earth through zine-making. Together we will make zines that begin with the idea of a seed or cell and follow its life cycle and evolution.
Using collage, photocopying and drawing, we will get creative with making marks, experimenting with repeated patterns, image layering and storytelling.