Wed-Sun
Level 2
Larry Achiampong
Gaming Room
20 May 2023 – 29 Oct 2023
This room is a collaboration between Larry Achiampong, Turner Contemporary in Margate, gaming enthusiasts and industry experts.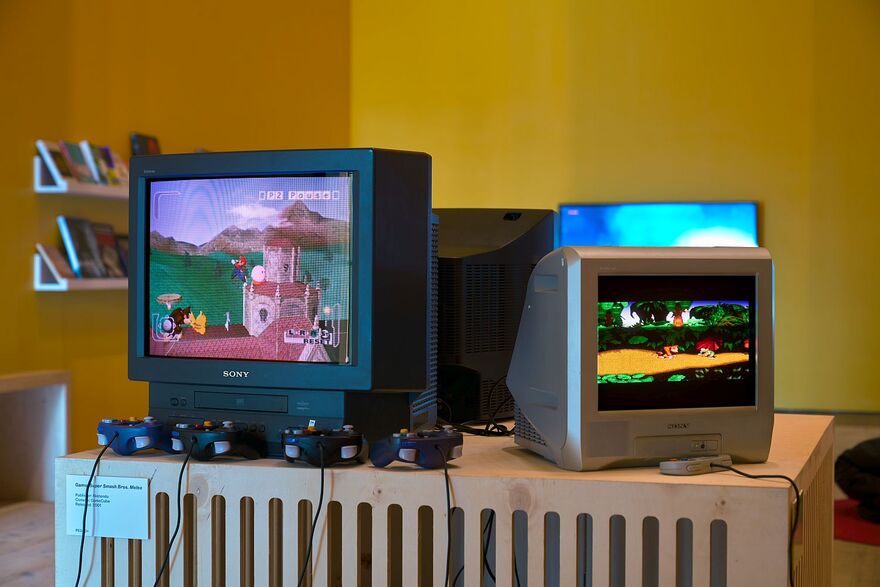 In this space, you'll be able to play the following:
Metal Gear Solid
Donkey Kong Country
Super Castlevania
The Legend of Zelda: Majora's Mask
ICO
Shadow of the Colossus
Heart of Darkness
Gris
Streets of Rage 4
The Legend of Zelda: Breath of The Wild
Wonderboy: The Dragon's Trap
Journey
Double Dash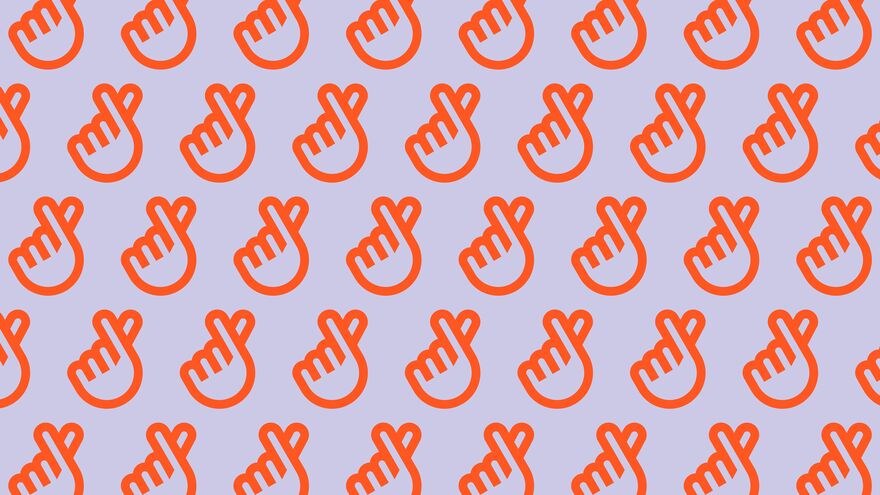 Keep Baltic Free
We've stood for free entry for 21 years. Your donations will help us to safeguard the incredible free access to Baltic.
Wish us Happy Birthday
Donate today