Front Room / Baltic Riverside
Time to Grow
Saturday 22 July - Sunday 3 September, 9.30-11am Free drop-in
Take some time to grow in Baltic.
We're inviting you into Front Room this summer to help us make positive change in the environment by learning how to grow your own food, garden and appreciate the nature & what's growing around us.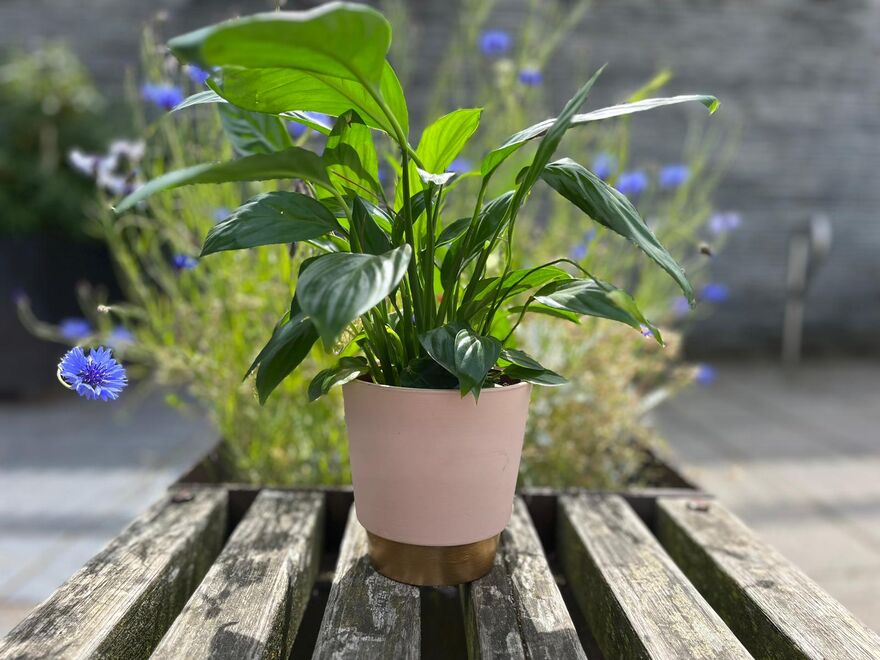 We'll be growing plants and showing you how to pot and grow peas to take home, giving talks and encouraging play that takes inspiration from Baltic's Michael Rakowitz exhibition opening Saturday 15 July.
Sit down with us and make your own newspaper pot, plant some peas and take them home to grow.
Not got green fingers? Bring the garden inside & sit down with us to make a foliage filled mobile out of recyclable materials, take home your leafy creation to add some greenery to your own space whether you have space for a garden or not.