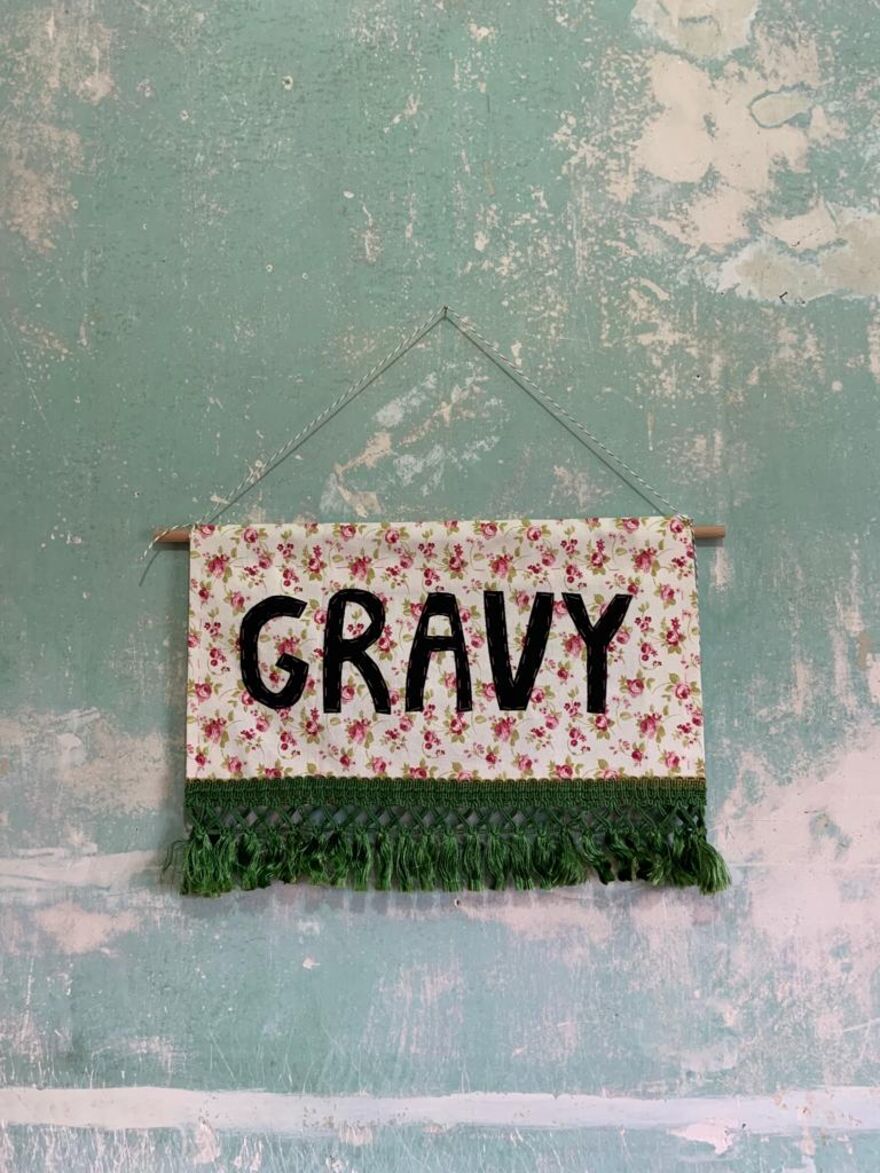 Nothing says 'festive' like a banner plastered with the name of your favourite holiday food!
Whether that's Stuffing Sandwich, After Eights, or Brussel Sprouts (no judgment here), join artist Bianco Perry and sew the perfect decoration to hang the same day as your tree.
What's included in the session?
You'll design, cut, and sew your banner from start to finish, choosing your fabrics and food inspiration to create something unique to you!
All materials provided
Festive refreshments provided
Please advise us of any dietary requirements or allergies.
Suitable for ages 16+
Please note we cannot offer refunds on this event.
Accessibility
We want our events to be inclusive and accessible. You can let us know about any requirements you have by emailing [javascript protected email address]. Ahead of your visit, you can find out about Baltic's facilities and accessibility here.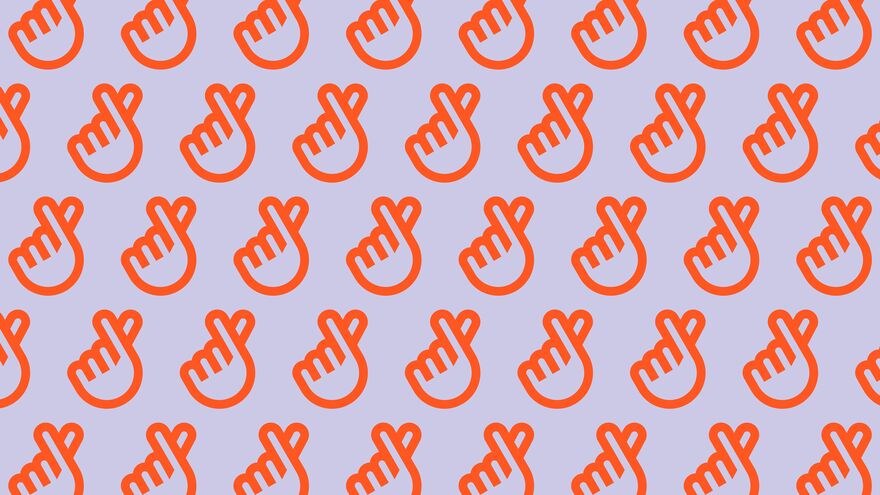 Keep Baltic Free
We've stood for free entry for 21 years. Your donations will help us to safeguard the incredible free access to Baltic.
Donate now.
Donate today