Front Room / Baltic Riverside
Swap & Share – Get Ready for School
Friday 1 & Saturday 2 September 10am-6pm, Free
The last of our series of community events over the summer for us all to swap & share the things we would like to pass on to others. This Swap & Share is all about getting ready for school!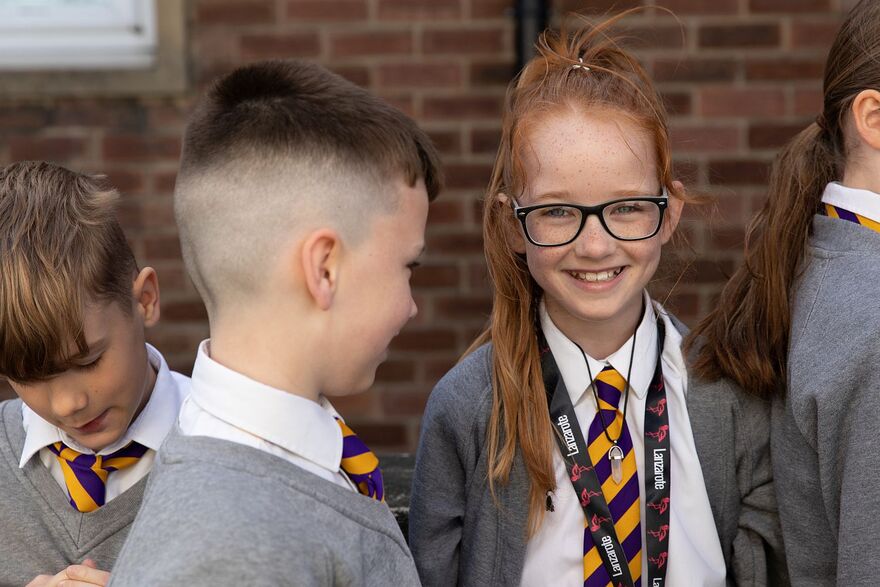 Need some new shoes for school? Shorts too small?
Top up your back to school kit with us and come along to our Swap & Share – Ready for School community event, all day 10am-6pm in Front Room. Bring along your preloved school shoes, outgrown trainers and wellies as well as your stationary, uniform and PE kit to drop off for someone else or just come along for a browse and help yourself.
All pre-loved items are free and happy to go to new homes (please bring your own bag).

School shoes too small? Need new wellies? Tired of the same lunch box?
We want to encourage reuse and recycle so drop off your items at Baltic's Hello Desk in August and we'll collect these items together for our Swap & Share event in Front Room on Friday 1 & Saturday 2 September. All clean and reusable items very much welcomed.