Front Room / Baltic Riverside
Baltic Sewing Bees
Thursdays, 11am, Free
Join us in Front Room for a session of all things sewing with Jenny and Elysha from Baltic Crew.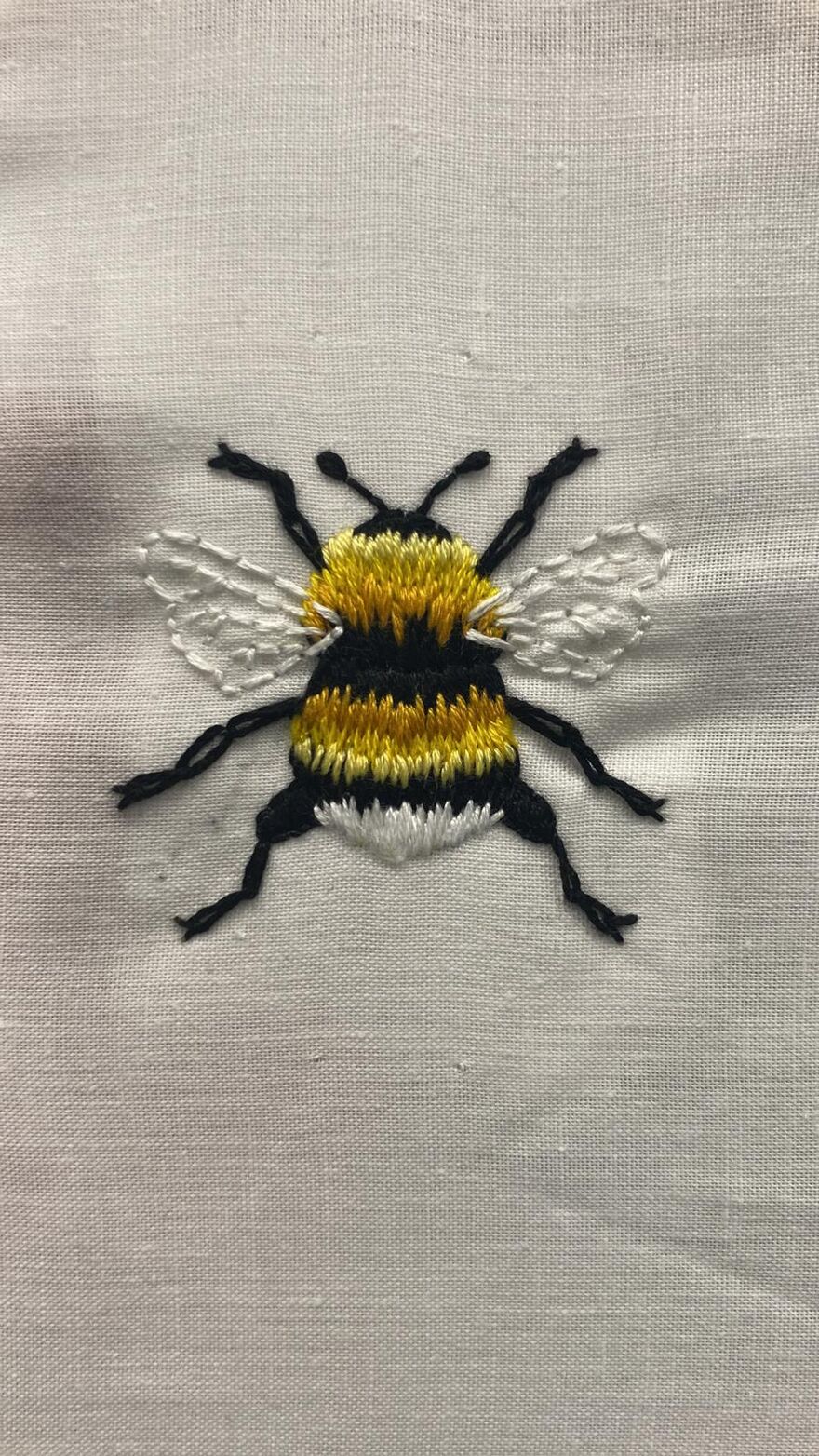 Jenny is a maker, mender of clothes and knitting , Elysha loves embroidery and makes felt jewellery. They say they aren't experts but we're not convinced! Come in, meet them and have a cup of tea, chat about what you are making and sit down with others who love to make or mend things too.
In case you need some inspiration, Elysha has been practising embroidering bumblebees, we've got all you need to give it a go too.
We'll have thread & materials to use, but you are welcome to bring your own too.
Cups of tea & fruit provided, all ages welcome – we love the idea of everyone learning new skills together.