Level 3 Northumbria University Gallery
Sutapa Biswas:
Lumen
26 June 2021 – 20 March 2022
This major solo exhibition by Sutapa Biswas spans the artist's extensive career. Biswas was a vital contributor to the Black Arts Movement in Britain and to shifting understanding of post-war British art. Biswas' works visually disrupt, challenge and reimagine our present time. Visual theorist Griselda Pollock said that it was Biswas who 'forced us all to acknowledge the Eurocentric limits of the discourses within which we practise'.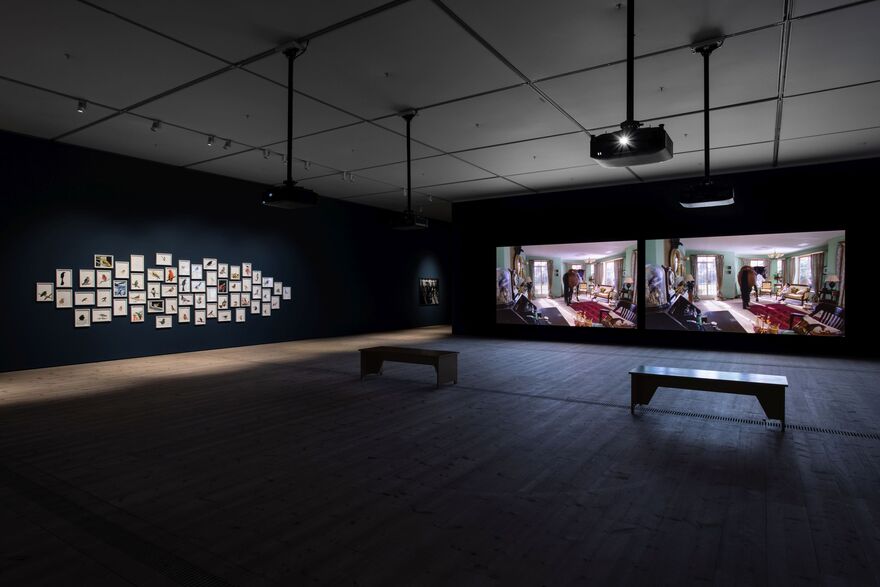 Since the early 1980s, Biswas' works have explored themes of time and space, particularly in relationship to gender, identity and desire. The exhibition will demonstrate the artist's acute commitment to addressing questions of identity and ideas of dislocation and belonging, through the display of drawing, photography and the moving image. Several works included in the exhibition address recurring themes of motherhood and colonial histories.