Gingerbread Decorating
1 – 24 December | 10am-6pm | Drop in
Join us throughout December for free gingerbread to decorate and eat whilst you read, chat or relax in Front Room.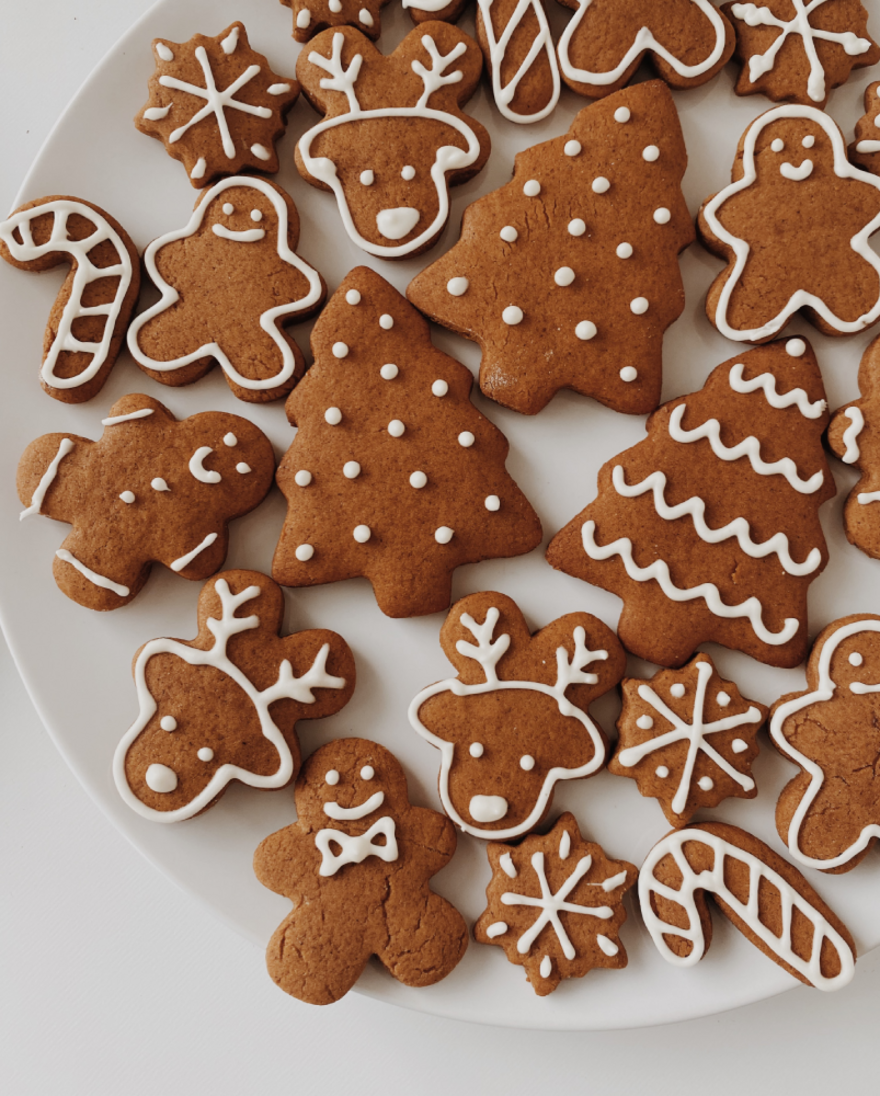 Friday 1 – Friday 24 December | 10am-6pm
Free drop-in
In what is becoming a truly wintry tradition for us, bring your family and friends along to enjoy free gingerbread in Front Room. Decorate and eat this festive treat whilst you read, chat or relax over a hot drink or packed lunch.
Front Room provides free refreshments all year around and our gingerbread offer is also free whilst stocks last.
If you fancy a tasty, winter warmer that's more than a Front Room cup of tea, visit Baltic Kitchen for a hot chocolate or something seasonal (£4+) to enjoy too.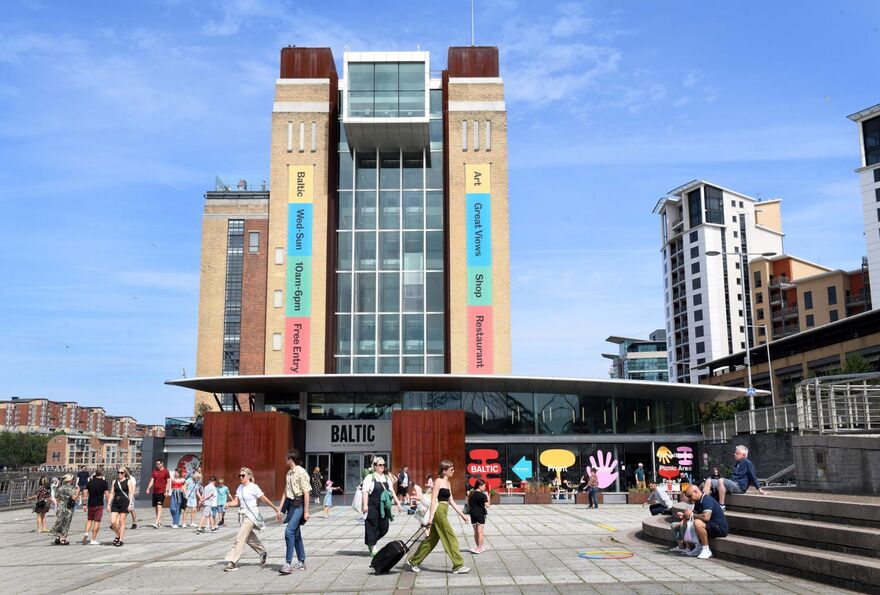 Plan Your Visit
Baltic and Baltic Shop are open Wednesday - Sunday, 10am-6pm. Drop in for free, no booking required.
Read More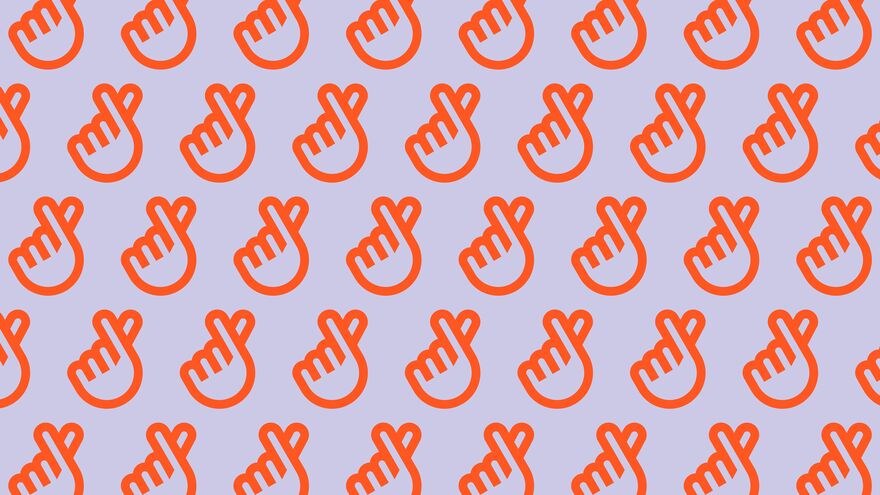 Keep Baltic Free
We've stood for free entry for 21 years. Your donations will help us to safeguard the incredible free access to Baltic.
Donate now.
Donate today