Foundation Press: Book Launch
A new publication, Field Trip, will be available to pick up for free in the Hinterlands exhibition from Wednesday 25 January 2023.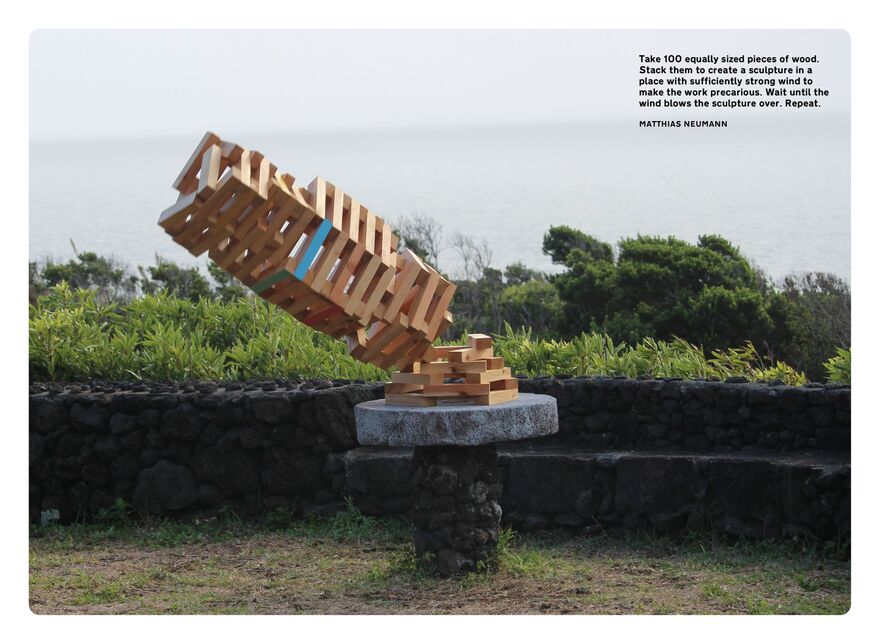 In connection with the group exhibition Hinterlands (22 October 2022-30 April 2023), Foundation Press invited people to contribute their ideas to this collective book. Through an open call, we asked for written instructions proposing ways of making art in the landscape.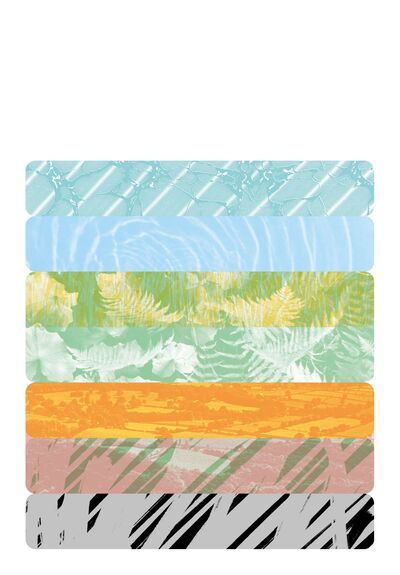 Anyone could take part by doing the following:
Write a simple instruction guiding someone to make something in the landscape.
Follow your own prompt to create an example.
Send us your instruction and example as a image
Contributors:
Alison Diamond, Alison Lloyd, Anne Vibeke Mou, Backgroundcamel, Beth J Ross, Caroline Locke, Chloe Henson, Christina Kolaiti, Christine Mackey, David Eckersley, Deane Hodgson, Eileen White, E McKenna, Emily Birkett, Emily Jardine, Erika Cann, Fiona Jesson, Foundation Press, Froso Papadimitriou, Hannah Gawne/Walter and Edith, Jane Pitt, Janina Sabaliauskaite, Jenny Purrett, Karis Richardson & Molly Traynor, Kath Bell, Kathryn Frund, Laura Harrington, Lena Wurz, Marcia Ley, Matthias Neumann, Natasha Armstrong, Noah Petit Navarro, Sarah Legow, Soft Radicle, Sonic Acts of Noticing