Artists & Exhibitions
Discover past exhibitions and delve into artists and their artwork with these resources.
Contemporary art is incredibly diverse and wide ranging and can be used to support teaching and learning as part of an entire learning experience.
It can be used to generate creative thinking in all subject areas and to support learning across curricular dimensions, as well as contribute to personal development and personalised learning.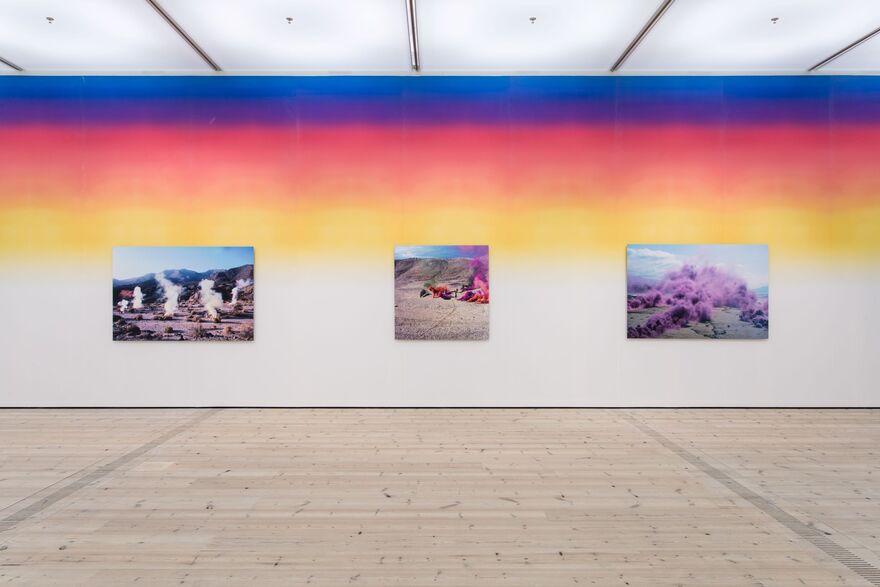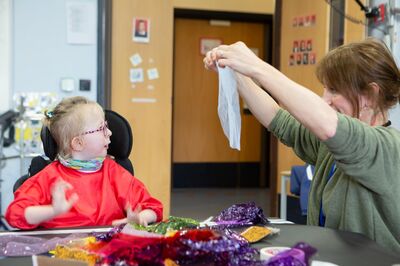 Artist Skills Share
Uncover a new level of creativity with filmed, artist-led workshops for students in KS3 & 4. The videos focus on a specific subject area to develop students' awareness of the different technical skills and work practices in the production of art, craft and design.
Build on existing knowledge within this subject area, learn new technical skills by working through a broad range of media, materials, techniques and processes. Develop a deeper understanding of each practice, become confident to experiment with different ideas, take creative risks and learn from experiences.
Theresa Easton: A Guide to Printmaking Technical Skills
Helen Pailing: A Guide to Stitch and Textiles
Tree Textures inspired by Abel Rodriguez
Join Baltic artist Zoe Allen for all things tree-like and textured in this 7-minute discursive and making activity.
Start with some looking-based questions before collecting a bank of tree-suitable descriptive words. Zoe will talk you through how to turn these into drawings, using everything from a biro to a lump of coal and squeezy mustard, before encouraging you to create an Abel Rodriguez-inspired textural landscape.
You will need: card or thick paper, brown paper or envelopes, scissors, glue and a variety of drawing materials and/or things you can make marks with. Remember to share your makes with us...we want to see!
Zoe has taken inspiration from Baltic's previous exhibition by Abel Rodriguez and his indigenous knowledge of the flora and fauna of the Amazon rainforest.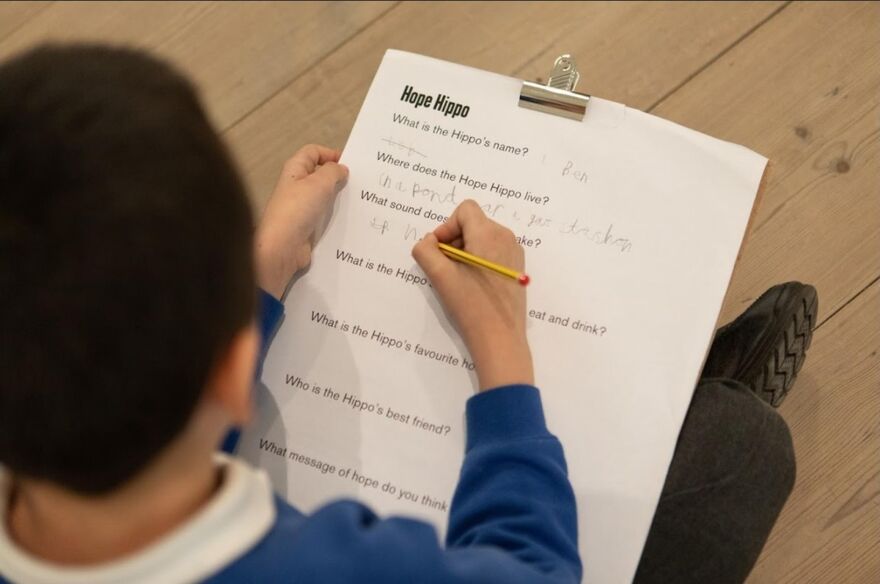 Learning Resources
Explore our downloadable resources, ready for you to play with and enjoy.
Discover more