Getting the most from Contemporary Art
Discover helpful tools to discover our exhibitions with.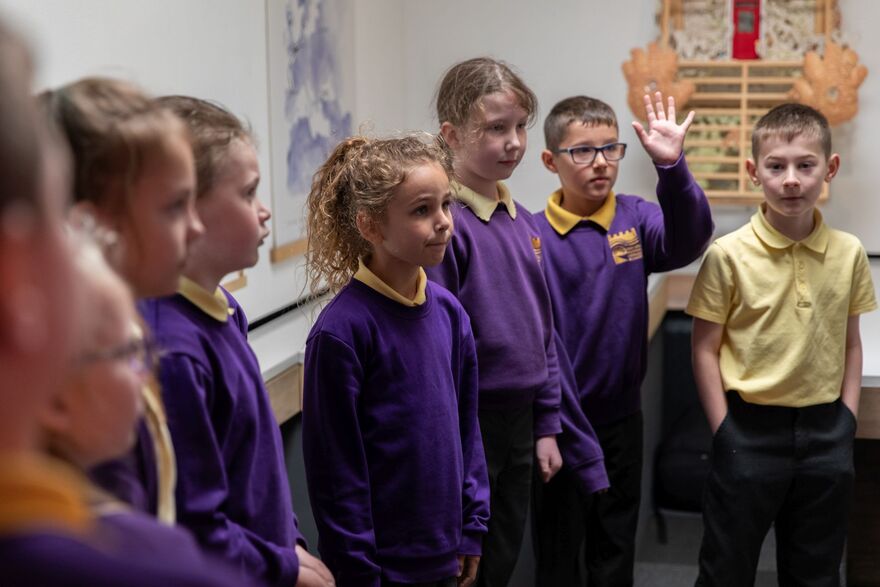 Baltic Stars Online
Baltic Stars Online is a digital resource pack for teachers and home educators working with people with special educational needs or in SEND settings. Each resource pack includes a pre-recorded film where you and your pupils will be introduced to the artist, theme, activities and will give you opportunities to pause, make and look. Also included in an accompanying written resource for teachers, including materials list and ideas for further inspiration and exploration.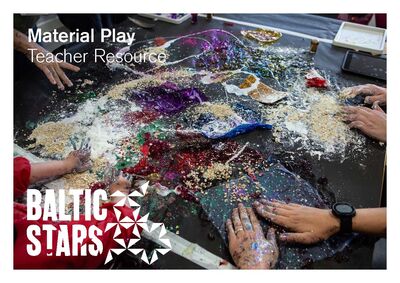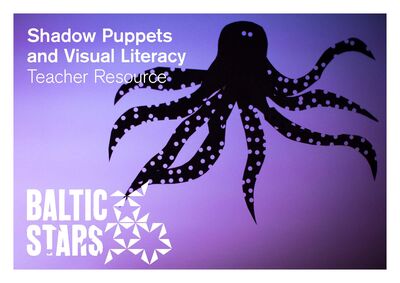 Shadow Puppets and Visual Literacy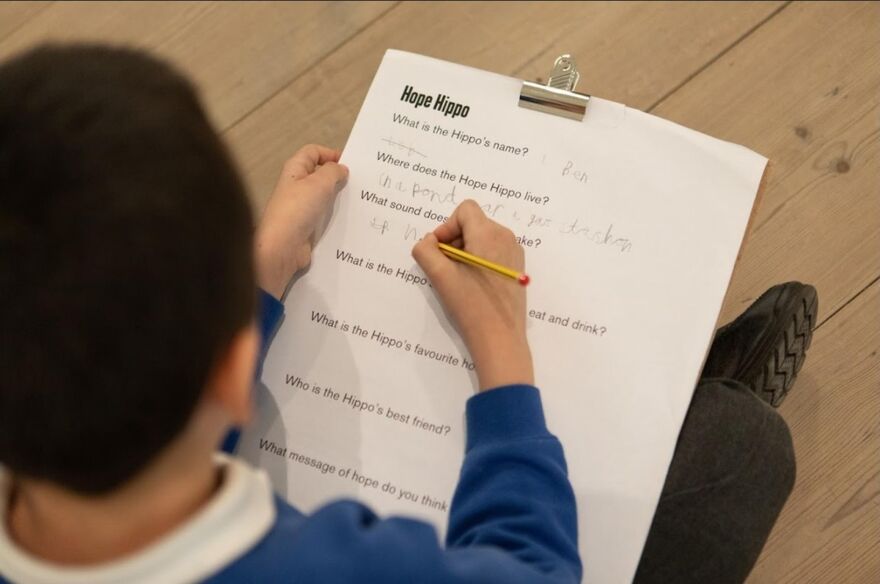 Learning Resources
Explore our downloadable resources, ready for you to play with and enjoy.
Discover more