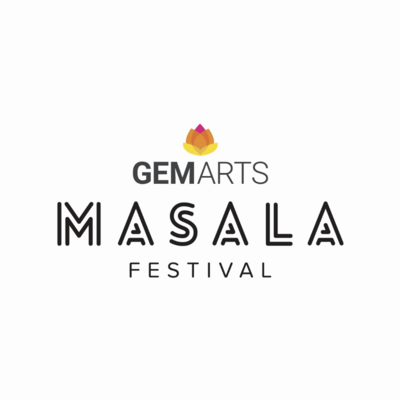 From Himalayan mountains to vibrant cities, this programme of short films takes us on a journey through urban and rural landscapes across South Asia, exploring contemporary youth experience, identity, existence and place.
There will be a post-screening discussion with industry contributors.
Suitable for Ages 14+
Running time: 120 minutes
Curated by Sonali Joshi
Presented by GemArts and BALTIC
GemArts award winning Masala Festival is a mix & blend of the finest South Asian Arts & Culture from 17 to 23 July 2023. Visit www.gemarts.org for full programme.