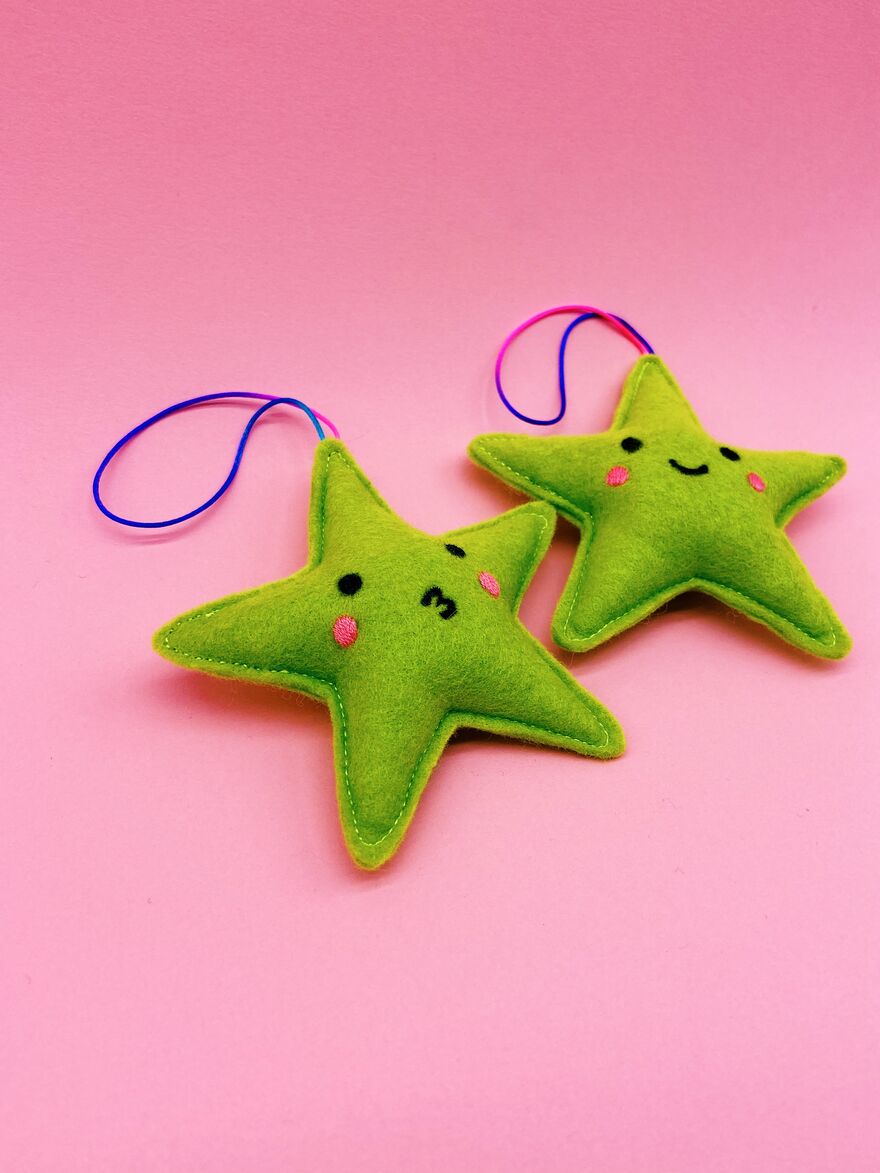 Embrace the festive feeling Geordie-style and make a stunning felt decoration inspired by the North East!
What's included in the session?
During this workshop, you'll learn how to make and sew your own felt decoration and personalise it however you wish. All sewing abilities are welcome, and the complexity can be decided by you.
Beginner-friendly
Refreshments provided
Choose your design in advance
Please tell us which design you'd like to sew at checkout:
Ham and Peas Pudding
Sausage Roll
Newcastle Brown Ale
Suitable for ages 12+
Please note we cannot offer refunds on this event.
About the artist
Rosie Anwara, an artist hailing from Newcastle and now based in London, specialises in felt-based creations. Drawing inspiration from pop culture - namely TV, film, food, and nostalgia - she infuses her vibrant works with humour and sparkle. Through her distinctive style, Rosie creates art in its purest form, showcasing intricate detailing and skill, coming together to produce bold and signature pieces.
Accessibility
We want our events to be inclusive and accessible. Please let us know about any requirements you have when you book your ticket.Ahead of your visit, you can find out about Baltic's facilities and accessibility here.